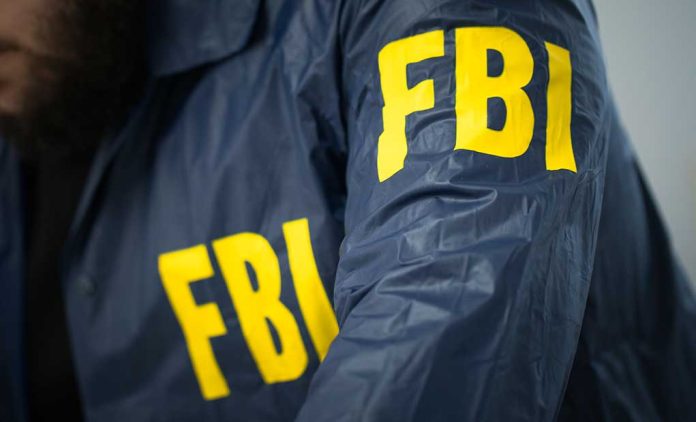 (Daily360.com) – When federal agencies like the FBI send personnel to foreign lands to work, there is a process they go through to coordinate with local governments. The agreements the agency establishes with foreign countries are to show there is no spying or other nefarious intent. If that check-in doesn't happen, eyebrows are likely to raise within the host country.
On January 12, The New York Times reported that some of the FBI's counterintelligence agents worked with the US attorney's office in Brooklyn to raid a building in Chinatown in late 2022. A source spoke exclusively to the outlet anonymously, saying they didn't have permission to talk about what happened. According to the report, the target of the search was a six-story building in New York City, where there were several listed businesses. One of them was not listed, a Chinese outpost on the third floor.
Authorities believe members within the outpost might have been conducting police operations without authorization. The Chinese Embassy in Washington said the place was just full of volunteers who were helping Chinese nationals with innocuous tasks like renewing their ID cards.
A Chinese police station operating in Brooklyn was uncovered today. The threat of these outposts goes beyond intelligence gathering and extends to tracking and harassing dissidents abroad. https://t.co/DefZYJKeD8

— Will Hurd (@WillHurd) January 13, 2023
The Times reviewed reports by the Chinese state media about the suspicious operations. Apparently, their own sources admitted the outposts were "collecting intelligence" and investigating criminal cases on their own. They were unclear about who was running the operation. Local reports in China sometimes referred to these people as volunteers and other times as staff members.
A human rights group, Safeguard Defenders, said it recorded a minimum of 102 alleged police outposts in over 50 countries. According to the group, foreign countries use the locations, also referred to as police stations, to blackmail citizens into returning to their countries of origin. They reportedly make life hard for family members left behind in those countries as a means to persuade foreign nationals to return.
FBI Director Christopher Wray previously remarked that such coercion perpetuated by China within US borders is "outrageous."
Copyright 2023, Daily360.com