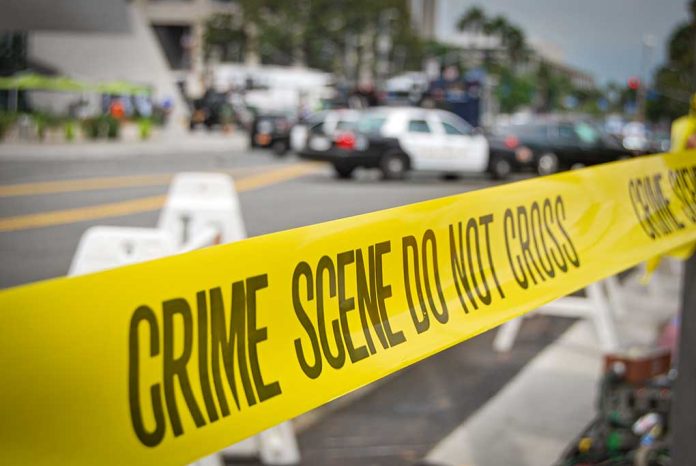 (Daily360.com) – On July 17, Jonathan Douglas Sapirman walked into the Greenwood Park Mall in Indiana with two AR-15-style rifles and a handgun and murdered three people. Shortly after he began firing, an armed good Samaritan, Elisjsah Dicken, drew his weapon and stopped the shooter. Ever since, authorities have been trying to figure out the accused murderer's motivation for the spree.
On December 21, Fox News reported the FBI still has not been able to figure out the shooter's motive. Authorities have poured through Sapirman's social media accounts and interviewed people who knew him to try and put the last piece of the puzzle into place — to no avail. The suspect apparently dropped his locked phone in the toilet and fried his laptop, rendering it useless to investigators.
FBI unable to determine motive for July Indiana mall shooting thwarted by man legally carrying handgun https://t.co/5Jh34Wf1UI

— Fox News (@FoxNews) December 21, 2022
The FBI was able to put together crumbs here and there but has not been able to pin down a solid reason for the attack. Sapirman's ex-girlfriend claimed he was racist, but police couldn't find any corroboration for the allegation. Authorities also found he had a particular interest in studying mass shootings, violence, war, and Nazis, but investigators found no evidence he put mass murderers on a pedestal.
Greenwood Police Chief James Ison even looked into the man's childhood looking for answers, and although he had a troublesome past, there were no definitive clues there either. With the suspect dead and his electronics largely inaccessible, the FBI, other law enforcement, and the victims' families may never get an answer as to why Sapirman chose to kill.
Copyright 2022, Daily360.com