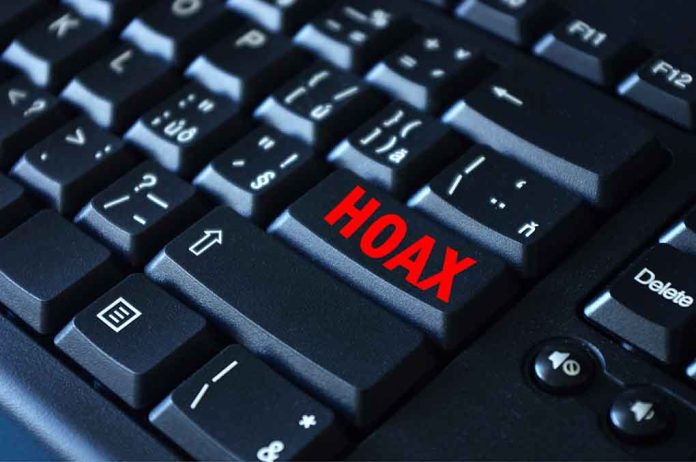 (Daily360.com) – "Hunter Biden's laptop" are three words we've all heard for what seems like forever. The subject has had plenty of rumors, innuendo, and stories surrounding it. Well, the Trump team filed a Federal Election Commission (FEC) complaint this week, accusing the Biden Campaign of having "surreptitious involvement" with the now infamous 'Russian disinformation' campaign. Soon after the laptop story broke during the 2020 presidential campaign, a letter signed by 51 former intelligence officials claiming it was Russian disinformation was released.
Lawyers representing former president Donald Trump refer to the letter as the "Dirty 51" letter. They are asking the FEC to have the letter labeled an "in-kind contribution" to the Biden campaign. They assert it had influence over the election's outcome. The 51 signers were former intelligence officials, including five former or acting directors of the CIA. Five days after the New York Post ran the laptop exposé, Politico printed the letter. Three days following Politico's printing of the "Dirty 51" letter the final presidential debate was held. While on the debate stage, Joe Biden cited the letter as fully discrediting the Post's laptop story.
Trump's attorneys contend that to have so many people involved and have the letter released so quickly points to an organized effort by the Biden Campaign. They say this would be a clear violation of the Federal Election Campaign Act.
That letter prompted social media companies to censor the story and any materials related to it. They went so far as to ban the accounts of people who even mentioned it. They justified these actions by asserting the materials were a 'Russian ploy' to meddle in the election.
This is the second "Dirty 51" offensive launched by the Trump team; last May they filed complaints with each former agency of the signers. This complaint urges each person to be stripped of security clearances if a violation occurred. Some of the signers have backed off their original assertions but no agency has yet responded to the complaint.
Copyright 2023, Daily360.com