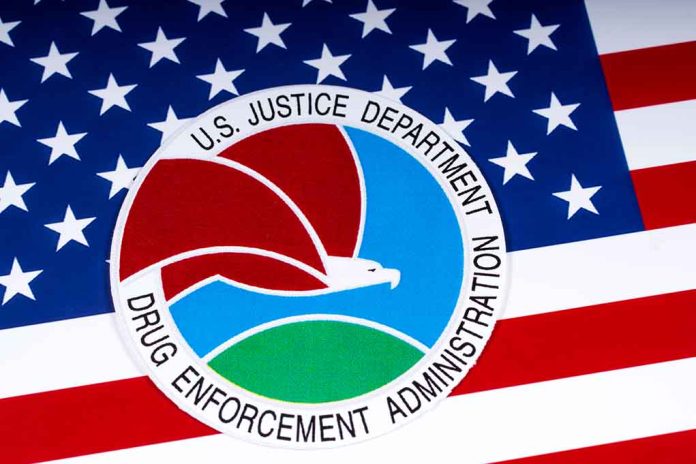 (Daily360.com) – Fentanyl is a drug originally developed for pain management by pharmaceutical companies. Its effects are similar to other opioids like morphine and oxycodone — but stronger. The US Drug Enforcement Agency (DEA) reports that fentanyl is up to 100 times stronger than morphine, regularly abused on the street, and responsible for numerous overdose deaths.
On December 20, the DEA released a statement about fentanyl seizures throughout 2022. The agency reported it captured more than 50.6 million fentanyl-laced pills and over 10,800 pounds of fentanyl powder between January and December. Those seizures were the equivalent of at least 379 million doses of the deadly drug.
Hear what DEA Administrator Anne Milgram is saying about the fentanyl seizures this past year… https://t.co/l7tMDlXfE8

— DEANewEngland (@DEANEWENGLAND) December 20, 2022
DEA Administrator Anne Milgram advised that the volume of the fentanyl seized was enough "to kill every American" — a shocking revelation. She revealed that most of the drugs were coming into the country through the CJNG and Sinaloa Cartels in Mexico. Milgram explained that drug traffickers often move the product by creating fake pills for distribution.
Unfortunately, people seeking out painkillers like Percocet or anxiety meds like Xanax without prescriptions could end up with pills that contain fentanyl. The result of such a misstep by skipping the doctor could be death by overdose. Milgram reported the DEA's fentanyl seizures during 2022 were double that of 2021.
Copyright 2022, Daily360.com