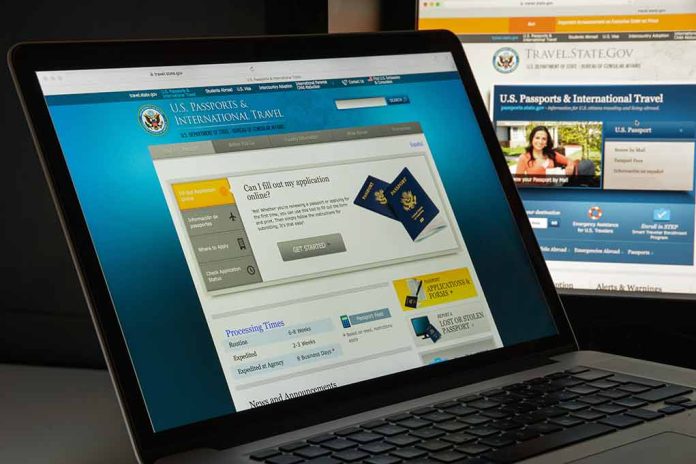 (Daily360.com) – The Biden Administration was dealt a serious blow by a Louisiana judge just before the holiday. Judge Terry A. Doughty issued an injunction ordering the temporary halting of government personnel from meeting with tech companies in an effort to censor. 
Doughty's ruling indicates the government likely interfered with citizen's First Amendment speech rights when they pressured these companies to censor users. The ruling comes as a result of suits brought by attorneys general from Missouri and Louisiana. The suits contend that the White House used pressure on these media companies during the COVID-19 pandemic to stifle speech and limit information.
The injunction prohibits federal officials and agencies from contacting social media companies. Included in the ban are Joe Biden's press secretary Karine Jean-Pierre along with some members of his Cabinet. Part of the judge's injunction reads that Free Speech Clause rights were "likely" violated and that the Biden lawyers did not pursued him otherwise. He further wrote that during the COVID-19 pandemic the United States Government and compared it to an "Orwellian 'Ministry of Truth.'" 
Doughty wrote that if what was presented by the state's attorneys generals turns out to be true; this case "arguably" could be the most massive attack against free speech in United States history."  He writes the government's strong-arm tactics "blatantly ignored" First Amendment protections and he noted the censorship was almost completely aimed at conservatives. He continued, that censorship based on political point of view is "especially egregious" and the government "must abstain" from such actions. 
This ruling and a potentially similar final ruling would likely severely change the relationship the government currently holds with social media entities. Current Missouri attorney general Andrew Bailey was thrilled with the injunction posting to Twitter "Happy birthday America. You get your First Amendment back!!!" Louisiana attorney general Jeff Landry also posted his support of Doughty's injunction calling it "historic" and vowing to fight any appeals on behalf of the people against "unconstitutional censorship."  
Copyright 2023, Daily360.com