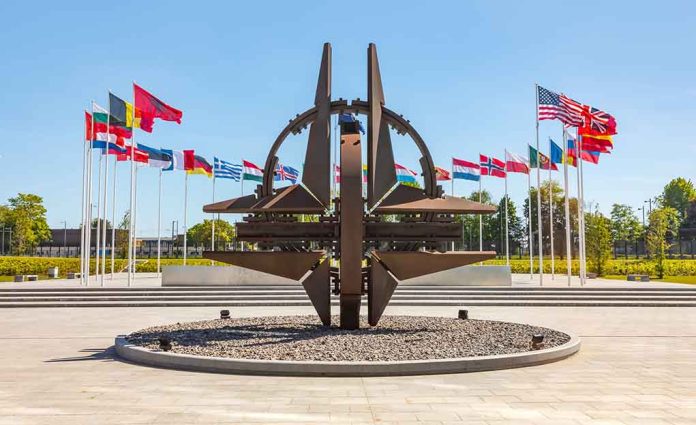 (Daily360.com) – The 12th nation to enter the North Atlantic Treaty Organization (NATO) since the year 2000 and 31st overall member will be Finland. Finnish President Sauli Niinistö will be in attendance at NATO headquarters in Belgium, for the formal ceremony making Finland an official NATO member. Niinistö signed all required law and legal amendments which were a prerequisite to join last month. All NATO members must unanimously approve new members, Hungary had held out a bit, but approved in recent weeks.
The process lasted only 10 months from the time Finland and its neighbor Sweden requested entry. Sweden has not been admitted as Turkey has not approved their membership. Turkey had similarly been blocking Finland's membership both relating to issues surrounding Kurdish dissidents. Both Scandinavian nations have become a safe haven for the refugees while Turkey views them as terrorists. Turkey has become a more Islamist nation in recent years under President Erdogen and has issues with Sweden's refusal to ban by law the burning of the Qur'an. NATO officials still believe Sweden will join by the end of the year.
Finland has the largest land border with Russia of all NATO members. With their membership, NATO's land borders with Russia will double. For many years now Russian President Vladimir Putin has been vocal about what he feels is NATO encroachment on his country. US Secretary of State Anthony Blinken lays the blame directly at Putin's feet as he claims Putin's invasion of Ukraine is what spurred Finland to join the alliance. A spokesman for the Kremlin said they will closely monitor Finland's activities and called their addition to NATO a "violation" of Russian national interests. After seeing Russia invade Ukraine, Finnish officials felt they wanted the protection article five would offer them. President Niinistö declared this a great achievement for his nation, and said this will make both Finland and NATO stronger.
Copyright 2023, Daily360.com