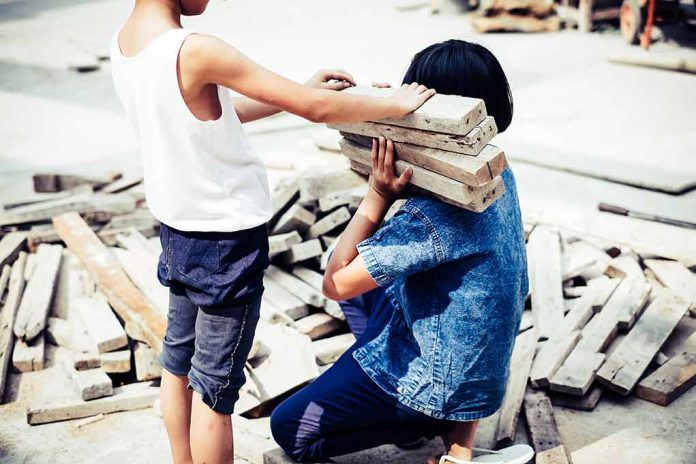 (Daily360.com) – Florida lawmakers are looking to relax the work restrictions on minors. Representative Linda Chaney, a Republican within the Florida House has introduced House Bill 49 which will removes restrictions for 16 and 17 year old workers within the state. The rules that exist currently forbid people of those ages from working more than 30 hours per week during the school year nor are they allowed to work late night or very early morning hours. 
There have been similar movements in other states like Arkansas as employers and politicians say there is a labor shortage. The Arkansas Bill currently sits on the governor's desk for review and would remove the need for a work permit for youths under the age of 16. Officials blame the pandemic for a worker shortage within certain sectors of the labor force. Florida is one of the few states that shows more people working now than prior to the pandemic. Florida teenagers of 16 and 17 years old specifically cannot work before 6:30am or after 11pm and no more than eight hours on any day where school is scheduled for the next day, children aged 14 or younger are not permitted to work within the state at all. Chaney is looking to remove all the restrictions for 16 and 17 year olds and institute the current restrictions for them down to 15 year olds. Chaney would also like to see 15 year old's have the ability to work prior to 7 am and after 7 pm should they wish too.
Were it to pass there would be no real distinctions within the work force between a 16 year old and an 18 year old. All would be viewed as legally working adults. The bill is slated to be discussed with committees for now, and from there would move on to the state legislative process. If HB 49 were to pass it would likely take effect on July 1st of 2024.
Copyright 2023, Daily360.com