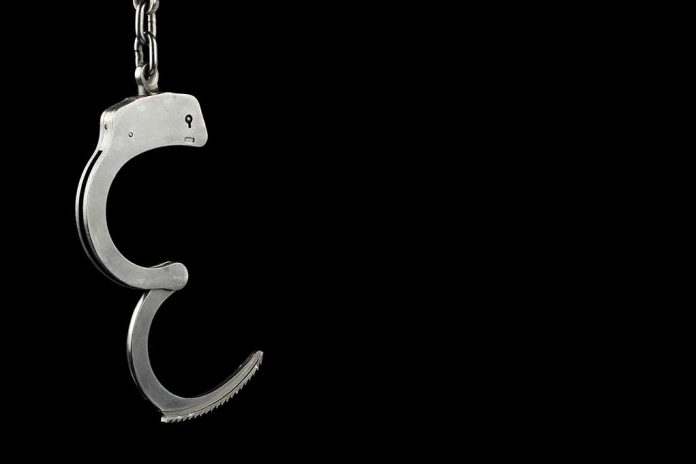 (Daily360.com) – At the time of their convictions prosecutors were calling this the worst bribery case in the history of the United States Navy. Four officers; Captain James Dolan, Captain David Newland, Captain David Lausman and former Commander Mario Herrera were convicted of illicit dealings with then foreign defense contractor 'Fat Leonard' Francis. Prosecutors presented tales of defrauding the Navy out of $35 million as the men tried to buy off top ranking-officers with things like alcohol, lavish parties, sex and other salacious means. In a shocking turnaround all four men have now had their convictions overturned due to major prosecutorial misconduct. The government prosecutors spent large sums of money and went after dozens of people with ties to Francis.
The presiding judge, Janis Sammartino of the San Diego, California U.S. Distract called the actions by prosecutors "outrageous" and then allowed the four convicted men to plead to one misdemeanor of destruction of government property each and pay a $100 fine before being released. Peter Ko, the Assistant U.S. Attorney who took the case over after a series of misconduct allegations, admitted there were serious issues with the past prosecutions and subsequently asked the judge to vacate the verdicts. Ko said not all the allegations of misconduct were valid in his opinion but enough were to warrant the vacating.
Lawyers for the defense maintained that prosecutors used intimidation tactics to coerce witness into testifying to their approved narrative. Overall, more than two dozen people ranging from Navy personnel to defense contractors had been convicted in relation to this matter and it's currently unknown how these four vacated convictions might affect the others. The man in the middle of all this 'Fat Leonard' Francis was arrested ten years ago as part of a large government sting operation.
Prosecutors alleged he was using his company called Glenn Defense Marine Asia to bribe naval officers so that he could then overcharge for supply ships or he'd fabricate services at ports he owned to siphon funds. The case was by and large seen as an embarrassment to the Pentagon as it involved prostitutes, bribery and overall lack of honor.
Copyright 2023, Daily360