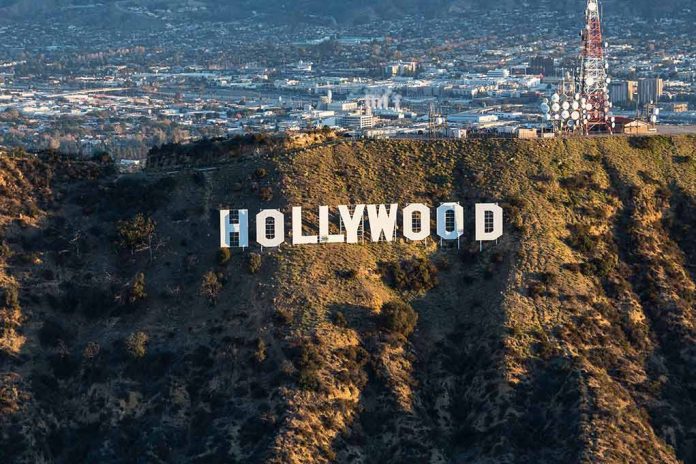 (Daily360.com) – Long-time character actor Frederick Forrest has passed away at the age of 86. Forrest would often take on quirky, memorable characters and through his energy and commitment, deliver unforgettable performances. 
This may be most true when he played the role of the Cajun saucier Jay "Chef" Hicks in Frances Ford Coppola's Vietnam epic "Apocalypse Now." Forrest would collaborate twice more with Coppola, in 1981 for the romantic story "One from the Heart" opposite Terri Garr and 1988's "Tucker: The Man and His Dream" a film about innovative car designer Preston Tucker opposite Jeff Bridges and Martin Landau. 
Forrest earned both a Golden Globe and Oscar nomination for his portrayal as Dyer in the 1979 rock star story "The Rose" starring Bette Midler. Midler posted to Twitter after hearing of his death,  calling him a "remarkable actor, and a brilliant human being" she wrote that she was "lucky" to know him and thanked fans and friends for their support. 
Forrest starred in over 100 films including "Falling Down" with Michael Douglas and "The Conversation" with Gene Hackman. He played mystery writer Dashiell Hammett on two occasions, the first as the star of 1982's "Hammett" and then again ten years later for a memorable scene opposite James Woods in 1992's "Citizen Cohn" a biopic about Roy Cohn. 
The actor also has a special place in television history as well, he played Captain Jenko in the then-new Fox Network show "21 Jump Street." That show would make Johnny Depp a star, and Depp has said he accepted the role because he wanted to work with Forrest. However, Frederick Forrest did not care for the structure of television and left mid-way though the first season. They would work together again in 1997 when Depp directed "The Brave" and cast Forrest. He had been married twice, in 1960 to Nancy Ann Whittaker and again in 1980 to "Hammett" co-star Marilu Henner, each lasting three years. Frederick Forrest died peacefully at home after a long illness with long-time friend Helen Sanders by his side. 
Copyright 2023, Daily360.com