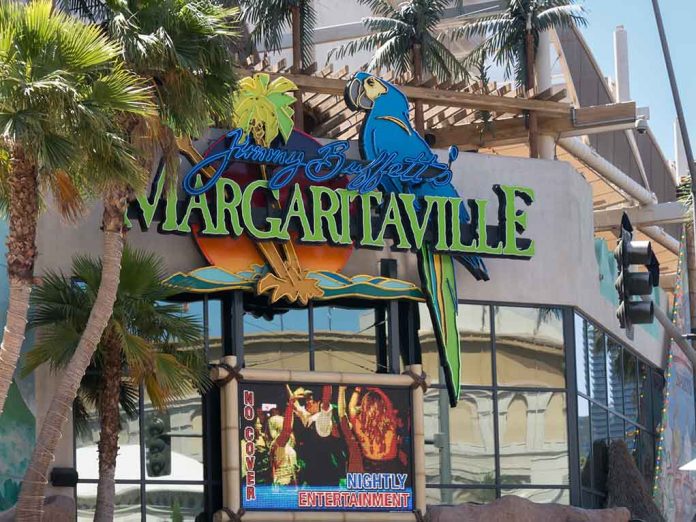 (Daily360.com) – FTX fallout numbers keep mounting. Sam Bankman-Fried's FTX scam company was believed to have stiffed Jimmy Buffett's Margaritaville resort $60,000 but the bill is actually ten times that, at about $600,000. While simultaneously racking up a $400,000 DoorDash tab per court documents released this week.
FTX had been sought for a $55,319 Mararitaville bar tab; the resort has since amended the tally to just under $600,000. The crypto hedge fund employees are reported to have stayed at the resort for a period of weeks to months. They racked up charges related to suite rentals to food and drinks. FTX was based in the Bahamas about 30 minutes from Margaritaville on the other side of the island. Employees at Margaritaville would describe the FTX staff as shuttling to work in the morning and back afterward.
More documents detail FTX's investment wing called Alameda Research, piling up over $400,000 in unpaid receipts on the popular food delivery app DoorDash. Former FTX employees were given $200 a day stipends for the DoorDash app. DoorDash confirmed FTX's membership in their "DoorDash for Work" program which offers benefits to enrolled companies. FTX did make two payments totaling just under $200,000 to the service in May and July but still owed roughly $50,000.
Lawyers involved with the crypto company's bankruptcy describe Bankman-Fried as having a $65 billion credit line which they say he operated like a personal "piggy bank." He spent the money on political donations, real estate including high-end property in the Bahamas, and other things which prohibited FTX from covering customer withdrawals.
Bankman-Fried spent upwards of $300 million on real estate holdings, mostly mansions, and beachfront vacation properties. These holdings were not revealed during the initial reporting on the FTX collapse. James Bromley of the law firm Sullivan & Cromwell described Bankman-Fried as spending "substantial amounts" on things unrelated to business. The bankruptcy hearings are ongoing in Delaware.
Copyright 2023, Daily360.com