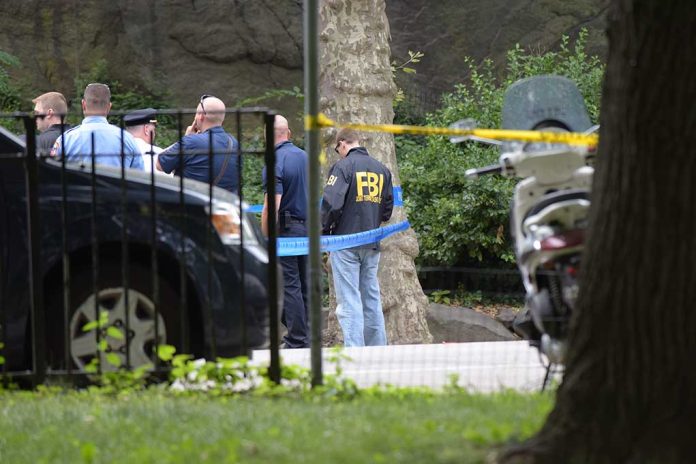 (Daily360.com) – In June 2022, the FBI raided the House of Prayer Christian Church in Fayetteville, North Carolina. That same month, the agency hit several other locations in Georgia, Washington, and Texas. Although officials wouldn't speak about it at the time, there were allegations by an advocacy group that the institution was taking advantage of veterans for money. Some former members reportedly refer to the chain of churches as a cult.
On December 25, The News Tribune reported a seminary program in Tacoma, Washington, with ties to the House of Prayer, lost its approval to receive federal funding from Veterans Affairs. According to a former church minister, the program has been recruiting soldiers from the Joint Base Lewis-McChord since 2004.
The Tacoma House of Prayer was constructed in 2004 and targeted soldiers at nearby Joint Base Lewis-McChord, according to a former minister. https://t.co/aQX5szQvYr

— Tacoma News Tribune (@thenewstribune) December 24, 2022
Victims of the House of Prayer claim the church enrolled service members into fake classes to dip into their GI Bills. They also allege people within the institution convinced many to pretend to be disabled so they could collect disability and donate it to the church. Apparently, if members of the group tried to leave, leaders would harass them, seeking revenge for the betrayal.
In 2021, Veterans Education Success wrote a letter to the US Department of Veterans Affairs and the Georgia Department of Veterans Services, alerting them to the goings-on inside the House of Prayer. They said the entity purposely sets up shop outside of bases to target US military members and scam the federal government. Military.com reported the House of Prayer has received over $7 million in GI Bill payments since 2013.
Copyright 2023, Daily360.com