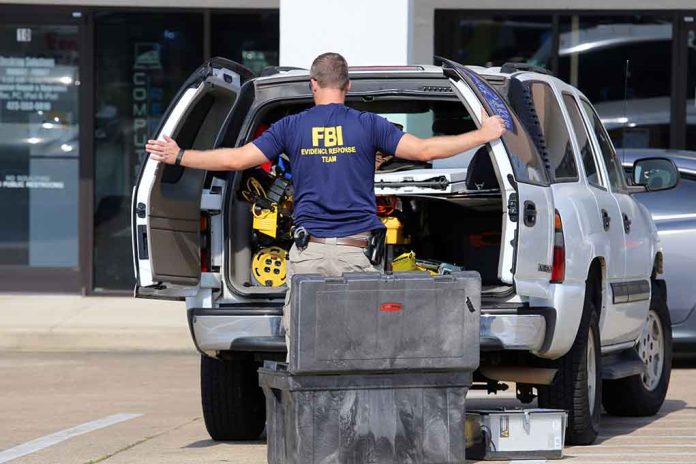 (Daily360.com) – A recent surface report shows that many FBI agents involved in the Donald Trump document investigation wanted to cease and shut it down. However, Justice Department leaders felt otherwise and ultimately got their way with the August raid.
The Washington Post, a surprising-to-some source of this information is detailing an intense clash between FBI investigators and DOJ officials. The FBI is said to have wanted to work co-operatively with the Trump team while the DOJ favored the never-before-seen document raid on a former president.
Furthermore, when juxtaposed with the way both the FBI and DOJ are treating Joe Biden and his possession of classified documents, the Trump raid looks even more heavy-handed. These documents have been found in multiple locations Biden used including a home garage.
Pertaining to Trump the DOJ differed from the FBI in that the DOJ took the position Trump was "knowingly" breaking the law; they have not issued any similar stance on Biden's possession of documents.
The raid commenced on August 8th, but reports now show the Washington FBI field office recommended slowing the investigation down that May. In June some agents wanted to shut the investigation down altogether. The FBI was concerned about seeming too political whereas the DOJ division wanted to pursue Trump aggressively. It should be noted this is the same DOJ division that ran the "Russia collusion" investigation.
For his part Attorney General, Merrick Garland personally signed off on the raid, taking the side of those who argued for the aggressive tact. It is reported that the head of the DC, FBI field office plainly asked "is Trump being investigated" to which the DOJ contingent replied, "what does that matter"?
Looking for a sort of middle ground the FBI chose to wait until Trump was not at Mar-a-Lago and had the raiding agents wear polo shirts as opposed to the blue jackets with big yellow "FBI" prints.
Copyright 2023, Daily360.com