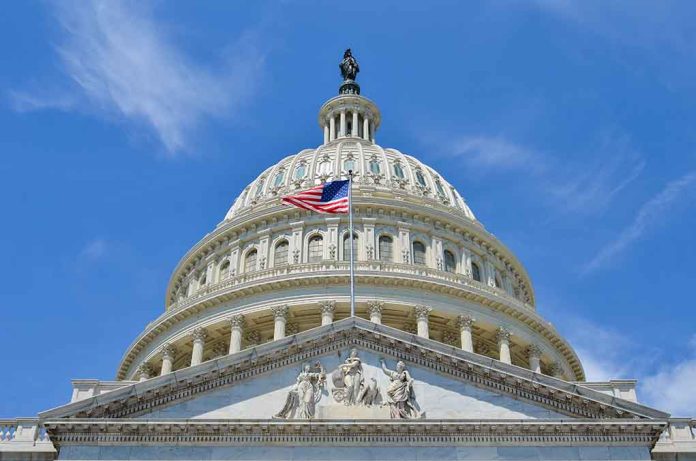 (Daily360.com) – State Rep. Lydia Glaize of the Georgia House of Representatives put forward the notion that parents might not be smart enough to decide which school their children should attend. The District 67 representative suggested that if a parent didn't finish high school themselves, it's probably better to leave these decisions to the educated class.
She went on to outline how if a parent is in the "lower 25 percentile" such a person is likely unqualified to determine matters of education. She correlates that if a parent "could not finish" their schooling it's best not to let them determine how education dollars be spent. She said those parents are not qualified to have a say in that "entire piece of life" their children will be living. She also stated they wouldn't have the finances for private schooling in any case.
Glaize whose children do attend private schools believes no public funds should be available for children of lesser means to attend similar or the same schools. She says she believes in private schools but does not believe any funds dedicated to public schools should be divested. She says in her situation "we paid for it" thus making that an option for her children.
Earlier this month a bill offering parents such a choice was making its way through the legislature. The bill that passed the Senate would offer at least a portion of funds covering private school tuition. Republican State Senator Greg Dolezal's bill would allot $6,000 in vouchers for selected parents from Georgia's lowest-performing schools to use at private schools. On the whole, students attending roughly one in four schools would qualify for these vouchers. Democrats argued similarly to Glaize that this bill would further widen the education gap and do more harm to the failing schools than help the students.
Copyright 2023, Daily360.com