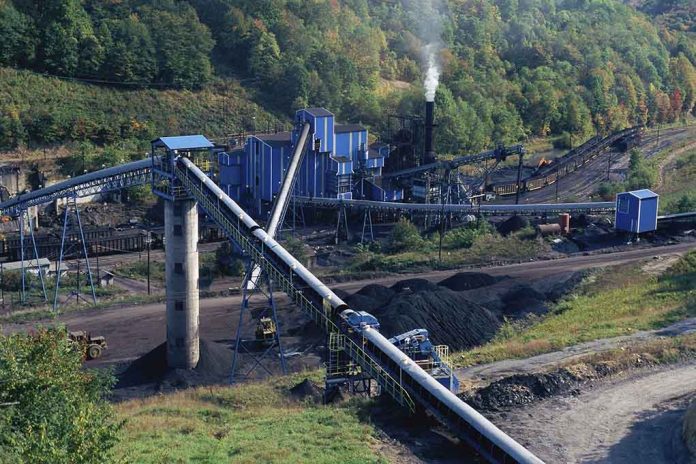 SCOTUS Refuses To Review Mine Explosion Case
(Daily360.com) – In October 2015, Former Massey Energy CEO Don Blankenship went to trial for the part he played in the April 2010 Upper Big Branch Mine explosion, which killed 29 people in West Virginia. The court found him guilty of conspiracy to "violate safety standards" in 2016 and sentenced the executive accordingly. In 2019, a federal magistrate judge attempted to have Blankenship's conviction thrown out, but US District Judge Irene Berger refused in 2020. The coal baron's legal team appealed to the Supreme Court.
The Supreme Court says it won't review the conviction of former coal CEO Don Blankenship, who was found guilty of conspiring to violate safety standards at West Virginia's Upper Big Branch mine before the 2010 explosion that killed 29 men. https://t.co/2dyUiFqBUM

— The Herald-Dispatch (@heralddispatch) October 3, 2022
On October 1, the SCOTUS returned for its new session. The justices refused to hear the coal case, leaving the former CEO's conviction to stand.
At the time of Blankenship's conviction, Acting United States Attorney Carol Casto said the verdict told others in positions of power that mine safety was a serious issue and any attempt to subvert standards would be prosecuted. The FBI and the US Department of Labor's Office of Inspector General headed up the investigation.
Blankenship has denied responsibility for the explosion, but prosecutors insisted he was aware of unsafe conditions and chose to ignore them. In fact, the attorneys said he created an atmosphere where employees were to put aside safety standards as well.
The Supreme Court did not offer a reason for its refusal to hear the case.
Copyright 2022, Daily360.com