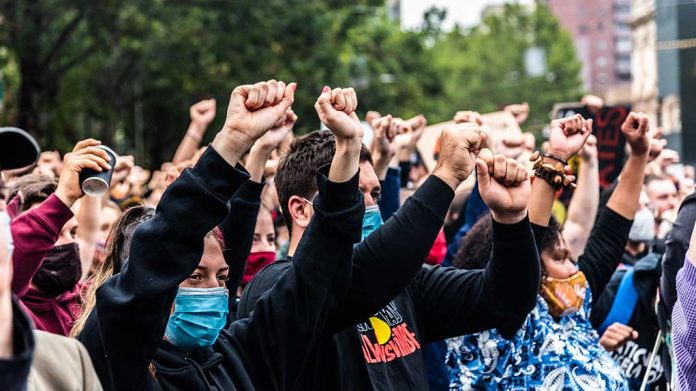 (Daily360.com) – Randi Weingarten, the president of the American Federation of Teachers (AFT) gave testimony on Capitol Hill last week to the Select Subcommittee on the Coronavirus Pandemic. Weingarten who's been a big donor and major player in the Democrat Party for years testified that she was trying to get schools to open as soon as would be possible. Yet all evidence from union guidelines to her own statements are to the contrary. Weingarten attempted to distance herself from any blame and tried to reinterpret her past statements that schools would be very unsafe with Covid being an issue. Congressional detractors pointed out that it was quite evident early on and long before schools eventually did re-open that keeping them closed obviously had a negative effect on learning and virtually no positive effect on keeping children healthy. 
They charge that she wasn't concerned about the students but rather was focused on the union and the money it could get from the government related to emergency Covid funds. The AFT received $60 billion from the 2020 CARES Act and another $122b billion from the American Rescue Plan. To this day most of those funds remain unspent and some of what was spent was not spent on schools reopening. 
Dr. Tracy Høeg, an epidemiologist who co-authored a study posted publically by the Centers for Disease Control (CDC) and Prevention in early 2021 is saying Weingarten was deliberately misleading in her testimony. Høeg points to clear evidence that school transmission was low among students and virtually non-existent from student to teacher. She goes on to say that the backwards hierarchy of the CDC taking the advice of the AFT instead of looking at scientific medical studies from both the U.S. and Europe was calamitous.
Weingarten testified that the union had direct communication and coordination with the Biden White House dating from the time before Biden took office. Høeg says while Weingarten referenced her studies she still continued to make unwarranted demands for schools as well as requesting additional government funding instead of following the evidence.
Copyright 2023, Daily360.com