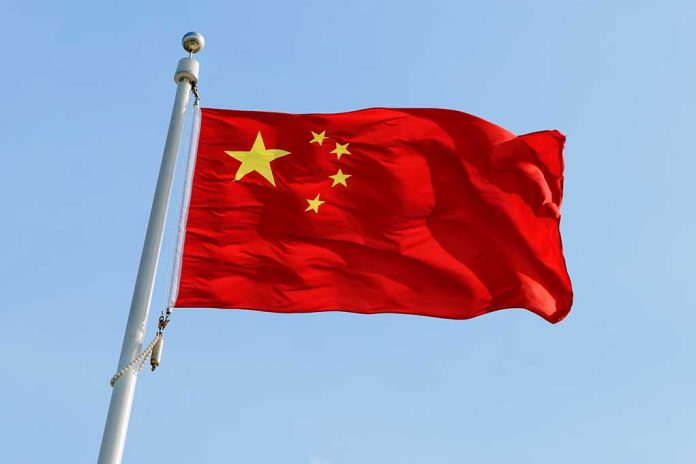 (Daily360.com) – The trial that had it all; a fugitive thief in hiding, a famous rapper on trial for foreign influence peddling, and even an A-list leading man testifying. The only thing missing was massive media coverage. This sort of event in the past would have been headline news every day but this time it was largely sidelined. The story goes like this, a Malaysian fancier named Low Taek Jho casually known as Jho Low was looking to influence U.S. elections during Obama's 2012 reelection campaign.
Low was a fixture in Hollywood circles as he financed movies like "The Wolf of Wall Street" and spent large sums of money throwing lavish parties attended by Hollywood 'elites.' One such person was Prakazrel "Pras" Michel a member of the hip-hop group "The Fugees," Michel and Low cooked up a scheme in which Low who could not spend money on U.S. elections as a foreigner would funnel money to Michel and Michel would then donate that money through intermediaries to the Obama campaign and gain influence for Low by proxy. Michel received about $70 million as payment for his role in the scheme.
Leonardo DiCaprio testified that he had a relationship with Low through his financing of DiCarpio's film, parties and even use of Low's private jet. He said he understood Low to be a world-famous business tycoon who wanted to spent large sums on the Obama reeection. Also testifying was Jeff Sessions the former Attorney General under Donald Trump.
Sessions testified that after the election of Trump Michel involved himself with trying to get the U.S. government to extradite a critic of the Chinese government regime back to China while not registered as a foreign agent. Session said he did not know Michel but was aware the Chinese government wanted this person sent back to China. In this endeavor Michel was unsuccessful. Michel who testified in his own defense was found guilty of all the ten charges filed against him. His lawyers have said they intend to appeal the verdict.
Copyright 2023, Daily360.com