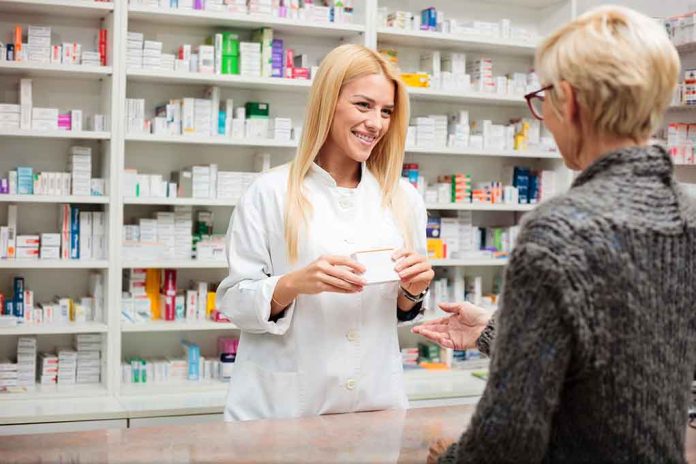 (Daily360.com) – Americans shell out over double what people in many other countries pay to get the medications they need. For some, insurance covers all or most of the costs of prescription drugs. However, not all citizens have sufficient coverage, meaning that some are unable to afford their medications without assistance. Compassionate care programs provided by pharmaceutical manufacturers can help bridge the gap.
As access and treatments become more sophisticated, today's drug manufacturers are recognizing the critical importance of Patient Support Programs (PSPs) and Patient Assistance Programs (PAPs). Explore proactive and reactive approaches in our new article. https://t.co/LHIsaqrd8l

— Harvey Levin (@HarveyLevin4) August 16, 2022
Novo, Pfizer, GlaxoSmithKline (GSK), Novartis, Gilead, Healthwell, and a long list of other manufacturers all offer their own individual Prescription Assistance Programs (PAPs), as do certain states. They vary in scope, benefits, and requirements, but the core point of most is to help people in need access low-cost or free drugs and avoid financial hardship.
Finding PAPs for certain medications is easy. Start by searching the name of the prescription you need online. Add terms such as "savings program" or "assistance program" to home in on the right result. In many cases, search engines will direct you to the manufacturer's website, where you can access info about their offerings.
You can also search for medication assistance programs on GoodRx. Enter the name of your needed medication and then click on "Savings Tips" for more info. GoodRx also offers coupons for serious savings on drugs that benefits or your insurance may not otherwise cover.
Medicare's online PAP directory is also a great resource. The page primarily focuses on benefits available to people who are currently part of a Medicare Drug Plan (Part D) plan. You may also find programs open to the general public.
Copyright 2022, Daily360.com