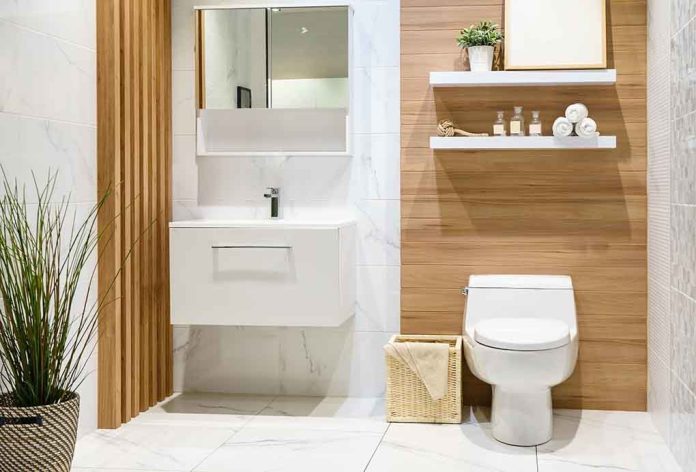 (Daily360.com) – Would you like to make extra money without extra work? Well, you might be in luck. A very unusual organization is looking for donors, and it wants to pay them for doing what comes naturally.
Human Microbes is a donor network set up in 2020 to support the use of fecal microbiota transplants (FMT), a treatment for irritable bowel syndrome and antibiotic-resistant C. difficile infection (CDI) that relies on a surprising raw material: fresh human stools. If you have the kind of intestinal bacteria they're looking for, Human Microbes will pay you to poop.
Fecal transplants ease irritable bowel syndrome for three years
Two-thirds of people with #IBS who received a stool transplant from a donor with a healthier mix of gut microbes had fewer symptoms and better quality of life three years laterhttps://t.co/U8VYxFsXmP#microbiome pic.twitter.com/ze317c9C16

— Daniel Kraft, MD (@daniel_kraft) July 9, 2022
FMT involves diluting and filtering a sample of fresh stool and inserting it into a CDI patient's bowel through a tube. It sounds like the sort of snake oil sold to gullible celebrities, but clinical studies have proven it works. The only problem is finding suitable donors.
That's where Human Microbes comes in. Believe it or not, there's such a thing as high-quality poop, and that's what doctors need to treat CDI. The organization rigorously screens potential donors to find that brown gold, starting with a detailed questionnaire. That's followed by a fitness assessment, video interview, and finally, stool and blood tests.
Human Microbes founder Michael Harrop says only 0.1% of people have the ideal gut microflora they need. To attract those quality donors, the organization promises stellar compensation. Once volunteers who pass the screening, they may be paid $500 per donation. If you poop once a day, that could net you up to $180,000 a year.
Copyright 2022, Daily360.com