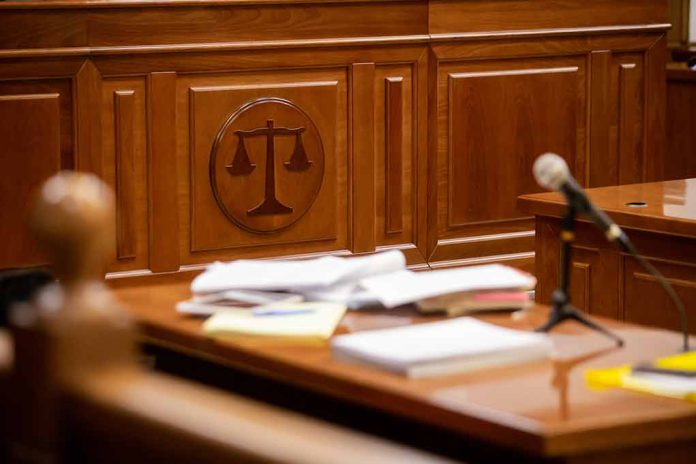 (Daily360.com) – Hunter Biden recently claimed in court that he could not afford the child support asked for by the mother of his daughter Navy Lunden. He said he doesn't have the means to keep paying the agreed upon amount and needs it lowered. Hunter Biden went to an Arkansas Court with a full Secret Service escort and a team of lawyers each time. In the end they settled the matter and Hunter Biden agreed to restructure the amount and give the child some of his art to sell if she so chooses.
It's also recently come to light that Hunter Biden is paying about $30,000 in rent to live in his luxury Malibu, California mansion. In addition to his living expenses and claiming he does not have the money people think he has, Hunter has been hiring lawyers to sue multiple people.
One of the high profile targets of Hunter Biden's legal team is former New York Mayor Rudy Giuliani. Hunter Biden's attorneys are claiming that Giuliani hacked Hunter's notorious laptop and manipulated the data on it. This would seem to be confirmation that the laptop did indeed belong to Hunter Biden and was not in-fact 'Russian disinformation' as was the claim of the media and '51 intelligence professionals' during the 2020 election.
The lawsuit against Giuliani alleges that he "spent an extraordinary amount of time" looking into getting the data on the computer and he was "generally obsessing" over what may be on it. They allege Giuliani has used the laptop as a means to try and paint Hunter Biden as a corrupt businessman ever since he received the laptop from the computer repair store's owner John Paul Mac Isaac. Mac Isaac took possession of the computer per the agreement Hunter Biden signed when he dropped it off and never returned for it. Biden is also suing Mac Isaac for invasion of privacy despite signing the document.
Giuliani spokesman Ted Goodman said he's not surprised Biden is claiming the laptop information released was "manipulated" considering the "sordid" nature of his lifestyle along with the "potential evidence of crimes" found on it. Two independent cyber investigators looked into the allegations and said there was no evidence that the hard drive was manipulated in any way. In addition to Giuliani and Mac Isaac, Hunter Biden is suing a former aide from the Trump White House.
Copyright 2023, Daily360.com