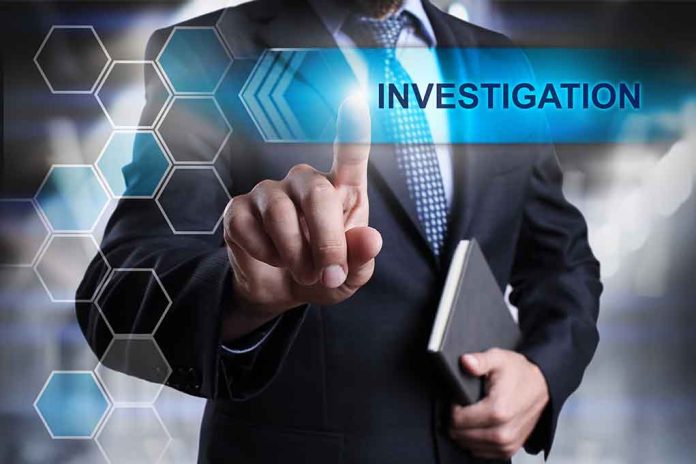 (Daily360.com) – News reports exploded in October 2020 after details emerged regarding the contents of a laptop that Hunter Biden reportedly left at a Delaware computer repair shop in April 2019. Since then, disturbing allegations have surfaced regarding emails on the computer detailing sketchy business deals between Hunter and overseas businesses. Republicans have vowed to get to the bottom of the scandal now that they control the House of Representatives. The president's son appears to be taking a preemptive move by requesting the Justice Department and IRS go after several allies of former President Donald Trump.
On February 1, one of Hunter Biden's attorneys, Abbe Lowell, sent a letter to the Department of Justice (DOJ), requesting the department open an investigation into several people the president's son believes had a hand in procuring, copying, manipulating, or distributing information from the laptop. The lawyer also sent a similar letter to the Attorney General in Delaware with the same request on a state level.
The letters named Trump allies and associates, including his personal attorney Rudy Giuliani, 2016 Trump campaign manager and long-time advisor Steve Bannon, and John Paul Mac Isaac, the owner of the Delaware repair shop. Garrett Ziegler, an aide to former trump trade advisor Peter Navarro, and Yaacov Apelbaum, the head of cyber analytics company XRVision.
A lawyer for Hunter Biden asked the Justice Department to investigate close allies of former President Donald Trump and others he says accessed and disseminated personal data from a laptop that was dropped off at a Delaware computer repair shop in 2019. https://t.co/YEUEbjsuqK

— Yahoo News (@YahooNews) February 2, 2023
Lowell also sent a letter to the IRS asking it to look into the actions of Marco Polo, a nonprofit organization associated with Ziegler. The group published a 634-page report in late 2022 detailing a forensic investigation of the data on Hunter Biden's laptop. It also discussed six crimes reportedly committed by the president's son.
Lowell accused the organization of being "little more than a thinly disguised political operation" used to "attack" the Biden family. He also claimed that Marco Polo violated tax laws forbidding nonprofits from engaging in politics by publishing its report.
Biden's legal team also contacted Fox News and Tucker Carlson, who they accuse of making false and defamatory statements against the president's son. They demanded an apology and retractions.
Copyright 2023, Daily360.com