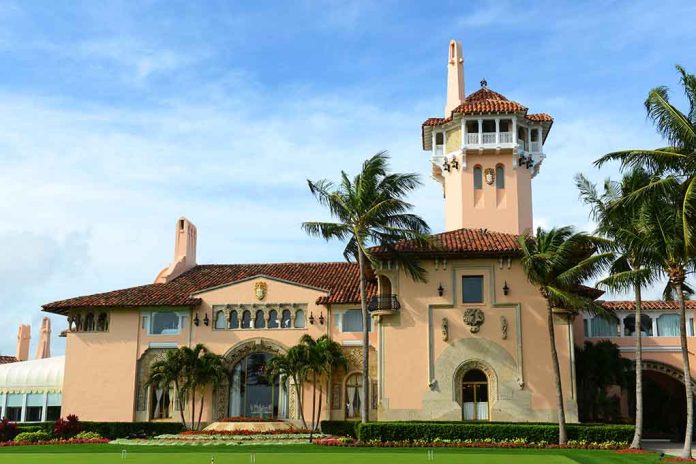 (Daily360.com) – The August 8th raid of former President Donald Trump's home Mar-a-Lago in Florida was a shocking event. The issue at hand was purported to be classified documents the former president had at the residence. In the months since the event, the National Archives and Records Administration (NARA) has repeatedly stated it was not involved with any federal investigation once it made a referral to the FBI in February of 2022. In August, Debra Wall, the acting Archivist wrote to now Chair of the House Intelligence Committee, Representative Mike Turner (R-OH) that NARA identified classified "national security" documents in President Trump's boxes and referred the matter to the DOJ. She also wrote since that referral the DOJ had been handling the situation exclusively, and NARA was not involved in anything involving searches or investigations. The importance of this distinction is that if that were true then NARA would not have to answer any further questions from legislators. As such Wall wrote to refer any future questions to the DOJ.
However, in recent days internal communications have been released under the Freedom of Information Act (FOIA) showing a rather different version of events. Some messages show the NARA staff communicating with the DOJ about the matter a full week after Wall's letter. One NARA official was looking for FBI probe data as well. A text back and forth between an FBI official and the NARA executive shows the FBI official giving the case number of the "15 boxes" specifically.
NARA is also shown to have facilitated a Biden White House request to grant the FBI "special access" to the Trump documents well after the referral they claim was the end of their involvement but prior to the raid. Despite these and other clear communication and cooperation between the agencies both the FBI and NARA maintain the story that NARA was not involved after referring the case to DOJ.
Copyright 2023, Daily360.com