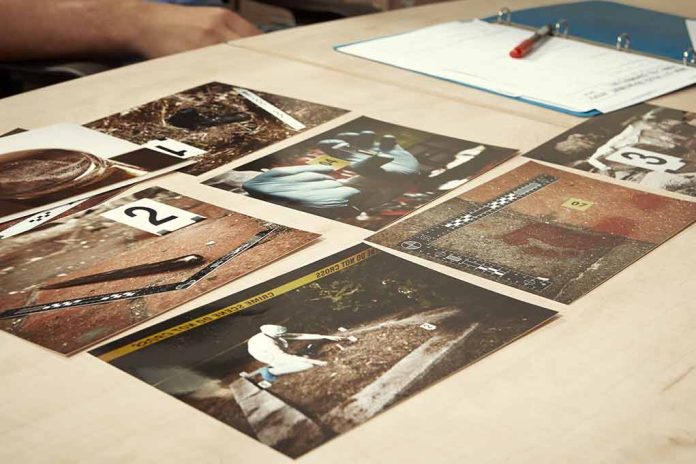 (Daily360.com) – The mystery of the Long Island serial killer (LISK) may have come to an end with the arrest of suspect Rex Heuermann earlier this month. However, with his arrest even more questions arise. 
Heuermann has been charged with the murders of three of the four victims known as the "Gilgo Beach four" with changers expected on the fourth victim soon. However, those four victims are not all that were found in the area, in fact the bodies of least 10 prostitutes were found in the general vicinity of the four other bodies. 
Prior to Heuermann's arrest the media and true crime buffs have referred to two potential killers "LISK" and the "Manorville Butcher." Investigators suspected there might be two separate killers in the vicinity because of the differences found among some of the slain.  Some victim's bodies were found dismembered with different parts left in different areas. 
All the victims started being discovered around the same time period of 2010 to 2011.  Many still wonder if perhaps Heuermann killed them all, or if there really might be another killer still at large. Documentary filmmaker Josh Zeman who made the 2017 film "The Killing Season" is one of the people asking this question. He points out that victim Valerie Mack was brutally dismembered as well, with partial remains found in Manorville, New York and other remains turning up on Gilgo Beach. 
Jessica Taylor was similarly dismembered and located in Manorville and in the Gilgo Beach area. An as-yet-unidentified victim had remains discovered along Gilgo Beach in 2011, and other remains were found about 20 miles northwest in Hempstead Lake Park back in 1997. Authorities believe they also discovered the baby of that victim in Gilgo Beach as well.  
There seem to be more questions than answers at this point with authorities hoping to get more information with Heuermann in custody and his various properties being searched. The killings seem to have different modus operandi (MO) but authorities warn this does not necessarily indicate two killers. They say sometimes killers do this to distract investigators. Authorities around Heuermann's real estate properties in other states are looking into cold cases to find possible connections.
Copyright 2023, Daily360.com