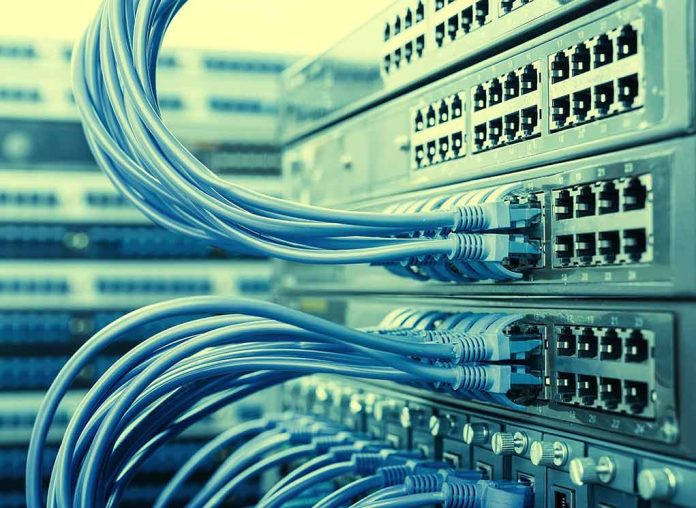 (Daily360.com) – Hunter Biden is truly a one man soap opera. When he's not selling six-figure paintings to anonymous buyers, being pursued by House committees on shady foreign money operations or dodging felony weapons charges he may be hiding in the White House from process servers. The latest stems from the out-of-wedlock child he fathered with a former stripper named Lunden Roberts who recently requested that an Arkansas court jail the scandalous son of the president.
Hunter has been refusing to provide his financial records required by Roberts' legal action for delinquent child support payments. Joe Biden who professes to love his family, children and grandchildren more than anything has along with his son and others have denied this four-year-old child is part of their family despite the DNA test which proves otherwise. 
It has not been confirmed by anyone that Hunter is staying at the White House but a swing set was recently set up on the house lawn and it is widely believed that Hunter, his current wife Melissa and their toddler son Beau are indeed residing there.
The daughter Biden fathered with Roberts whose name is Navy has had little to no interactions with her father. Hunter Biden set off the current wave of court battles and hostility when he petitioned the court to lower his monthly child support claiming he does not have the funds to pay. He's been ordered to show for a May 1st court date, time will tell if he attends. 
The interest in seeing Hunter's financial records take on extra significance as it's been reported that Hunter was raking in millions of dollars from dealing with entities all throughout the world. Most came while his father was vice president from 2008-2016. Representative Marjorie Taylor Greene (R-GA) recently made some headlines when she said she saw direct evidence of the Biden family and most notably Hunter not only collecting payments from countries like China, Ukraine and Russia but also having involvement with human trafficking rings. 
Copyright 2023, Daily360.com