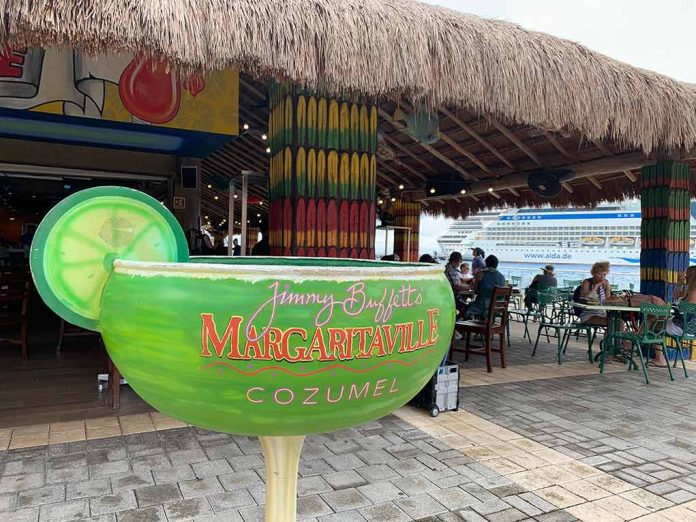 (Daily360.com) – Jimmy Buffett has died of a rare skin cancer at the age of 76. Buffett was one of those unique performers who had a strong and loyal following who were seemingly more into the persona and the vibe he created even more than chart-topping songs. 
Buffett had a number of well-known songs like "Margaritaville," "Fins," and "Cheeseburger in Paradise." Buffett fans embraced his laid back beach and relaxation lifestyle; they called themselves "Parrotheads" and were steadfastly loyal to the performer, most having seen dozens of live performances. 
Buffett died in Sag Harbor, New York which is a town on the east end of Long Island neighboring the Hamptons area. The skin cancer that afflicted Buffett is called Merkel cell carcinoma, which is presumed to be caused by consistent sun exposure and becomes evident at first by a small painless lump on the skin which most people don't initially deem to be concerning. However, the cancer is aggressive once it metastasizes and will infect other parts and organs of the body. Buffett has been dealing with the condition for at least the last four years and continued to perform throughout. His last performance was in July when he surprised fans at a show in Rhode Island.
Buffett made 13 singles that placed on the Billboard Hot 100, seven of which made the top 40 and one that made it into the top ten. Beyond music, Buffett launched a number of successful business ventures including the restaurant chains LandShark Bar & Grill and Margaritaville throughout the United States. Buffett also licensed the "Magaritaville" name to liquor, product and clothing lines. 
Celebrities including Bill Clinton, Joe Biden, Paul McCartney, John Stamos, Miles Teller, Blake Shelton, Kenny Chesney took to their social media accounts posting photos, admiring the singer as the "king of cool" and a "wonderful" person. Beach Boys lead singer Mike Love praised the joy Buffett brought to fans and recalled the time they sang the Beach Boys hit "Kokomo" on stage together.
Copyright 2023, Daily360.com