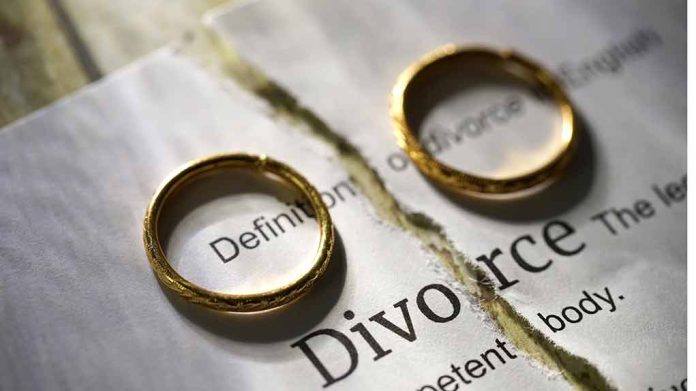 (Daily360.com) – Canada's Prime Minister will soon be back on the dating scene as Justin Trudeau and his wife Sophie Grégoire Trudeau simultaneously posted to their social media account's their intention to separate and divorce. The pair has been married for 18 years and are parents to three children. 
The two had been considered something of a 'power couple' in Canada as Trudeau had the legacy of his former prime minister father Pierre Trudeau and Grégoire Trudeau was a known television personality in Quebec. The posts contained statements reflecting the gravity of the announcement; apparently the conversations leading up to the split were "meaningful and deep." 
Although they were married in 2005, they'd first met in 1987 when Sophie was a classmate of Justin's younger brother Michel. Their romance kicked off in 2003 where they were paired as hosts for a Montreal charity event. They were married two years later in Montreal making a glamorous exit as they drove away in Justin's late father's silver 1959 Mercedes 300 SEL convertible. 
Their first child would come two years later and one year after that the one-time aspiring actor and drama teacher was elected a Member of Parliament in Quebec. Their only daughter would be born in 2009 with their third child being born in 2014.  Then in 2015 Justin Trudeau was able to ascend to the same heights as his father when he was elected prime minister in 2015. 
Rumors of trouble began to swirl in 2020 when Grégoire returned from trip to London where she attended a charity event after which she and fellow attendee actor Idris Elba contracted Covid-19. That same year both Trudeaus would be mired in a small scandal; Justin for his family's involvement with "WE Charity", and Grégoire-Trudeau for her high paying "one time honorarium" from that charity. Trudeau has been a leading advocate for 'woke' ideology like climate change and increased government control of speech. The PM has also referred to vaccine skeptics as 'white supremacists'. The couple has pledged to remain close for their children.  
Copyright 2023, Daily360.com