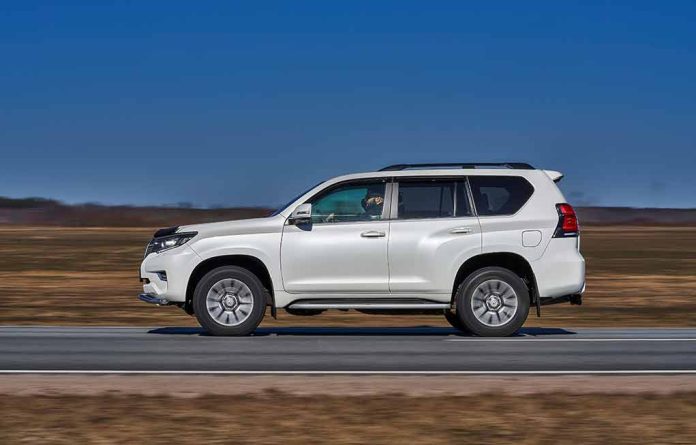 (Daily360.com) – Two Florida siblings, an 11-year-old girl and her 10-year-old brother, went for a long joyride in their mom's car. The two children were reported missing late Wednesday night and were found three hours away driving down Interstate-75 in Alachua. Around 4 a.m. sheriff's deputies noticed the car and were informed that it was reported stolen, they then conducted what they called a "high risk" stop of the vehicle on the highway. 
After the car stopped the officers saw the 11-year-old and 10-year-old get out of the vehicle. The police learned the children were reported missing from North Port Florida a town located some 200 miles south of the traffic stop. The 10-year-old boy was driving the car, it's unclear where they were headed but they will be reunited with their mother who has declined to press charges over the stolen vehicle.  
Florida Highway Patrol also recently arrested a woman on suspicion of driving under the influence (DUI) but claimed she only had "three sips of wine" prior to driving. Britaine Schmer, 42, says she had the three sips at her boyfriend's home and cannot otherwise explain why her vehicle was seen "bouncing" all over the highway before being stopped. The officers describe Schmer's eyes as being watery and glassy while the car had a strong smell of recently sprayed air freshener. They asked her to perform a field sobriety test which she failed and was placed under arrest. Schmer's two breath samples registered .000 but her urine sample taken later suggested she was driving while impaired; she was transported to Lake County Jail. 
Police in Sumpter County Florida were called to a community pool where it was reported Amanda Ferragamo, 41, assaulted two people for "doing inappropriate activities" in the pool. The man and woman claim Ferragamo charged at and assaulted them both leaving marks on their faces. Ferragamo is said to be linked to the male in some way making this a domestic issue as well. Ferragamo was charged with two counts of domestic battery.  
Copyright 2023, Daily360.com