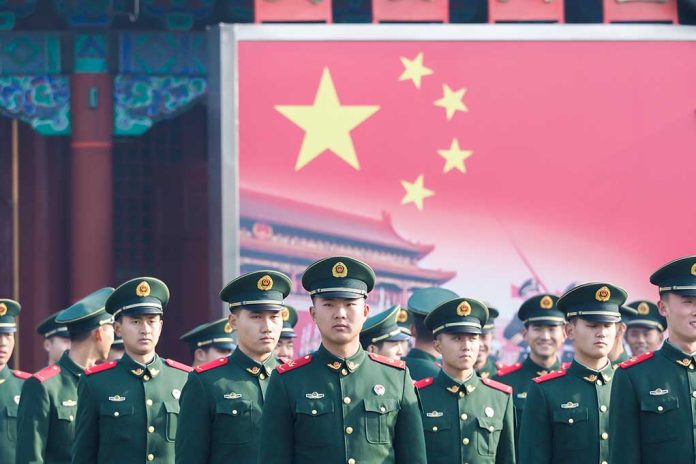 Chinese Military Company Obtains Cloud Technology From Amazon
(Daily360.com) – In 2019, Congress reauthorized the National Defense Authorization Act (NDAA). Section 889 of that legislation outlines how the federal government cannot do business with companies that deal in certain communications, equipment, and services. Specific video surveillance and telecommunications entities like Hangzhou Hikvision Digital Technology Company and Dahua Technology Company are on the prohibited list within the statute. On September 26, IPVM posted a report revealing that Amazon provides cloud services to the two Chinese companies named in that section of the NDAA.
Amazon's relationships with Chinese surveillance firms could pose legal problems, and @marcorubio is calling for an investigation. | @james_t_quinn https://t.co/ezCsspKL5c

— National Review (@NRO) September 26, 2022
IPVM believe the tech giant is breaking the law, as both organizations were pegged as being part of China's military-industrial complex in 2021. The businesses provide surveillance services and other technologies to the Asian country's military.
Amazon disagrees, insisting it is in compliance with the rules. Senator Marco Rubio (R-FL) is calling for a probe into the matter. In a statement to the National Review, he accused the online retailer of "doing business with a genocidal, oppressive regime," saying the company puts profits above all else — including US law.
Rubio wants the Department of Defense and the General Services Administration (GSA) to investigate, but it's unclear if such a move will happen. Officials from both government agencies have reported compliance with Section 889 is important, but the GSA added that it would not speak about the practices of an individual company. Amazon is not a federal organization but does provide services to the US government.
Copyright 2022, Daily360.com