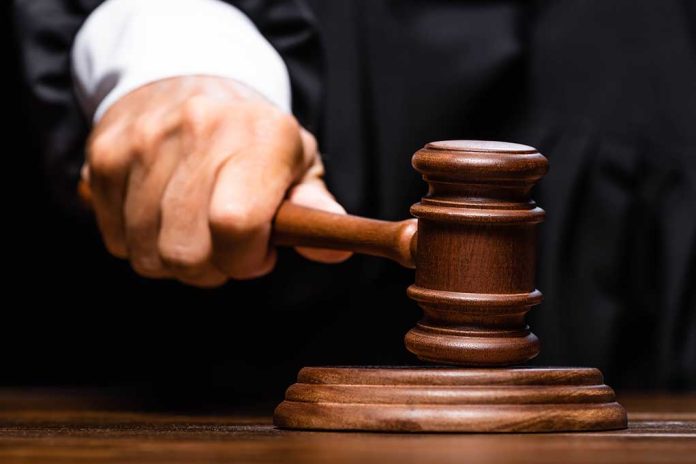 Alleged Mass Killer Rants About Bible, Yells at Judge
(Daily360.com) – A man drove his SUV through a crowd during a Christmas parade in Waukesha, Wisconsin, on November 21, 2021, killing six and injuring more than 60 people. The suspect, 40-year-old Darrell Brooks, was no stranger to trouble. Before the incident in question, the accused had a rap sheet that included jail time, drugs, and violence. Now, he is representing himself at his own trial, and it is wild.
October 5 marked just the third day of Brooks' trial, and already the judge had to remove him from the courtroom — three times. The accused killer began reading from the Bible and interrupting Judge Jennifer Dorow during the proceedings, stating his name and talking about her "qualifications." The shenanigans mirrored those the defendant started on day one.
The judge told Brooks repeatedly to stop interrupting the court, but he refused, and the magistrate had enough. The suspect, a self-defined sovereign citizen who is facing six counts of murder and 71 other charges, was placed in a room next door so the jury selection could continue. He was able to listen and watch the courtroom through Zoom.
On Thursday, the fourth day of the trial proceedings, Brooks took his shirt off in the courtroom.
Prosecutors allege Brooks drove into the crowd on purpose. The victims included at least 18 children and ranged from people as old as 81. Brooks pleaded not guilty to the charges, claiming the trial was "political" in nature. Both sides should rest in about a month, barring any further disruptions.
Copyright 2022, Daily360.com