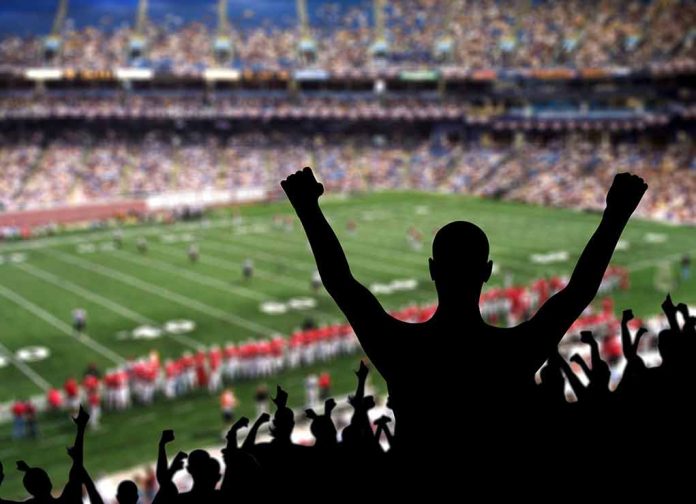 (Daily360.com) – Apparently not every Hollywood movie has a real life happy ending. The 2009 film "The Blind Side" starring Sandra Bullock was based on the story of a traumatized and homeless boy named Michael Oher taken in and raised by the Tuohy family of Tennessee. Oher went on to become a first round NFL draft pick and played in the league from 2009 through 2016. Oher is now suing Sean Sr. and Leigh Anne Tuohy claiming the couple have profited millions of dollars off of his name and work and left him uncompensated.
When this lawsuit was announced it left many readers stunned, some speculating Oher may be having difficulty with funds since leaving the NFL while others felt the Tuohy family likely did use Oher for their own profit. The Tuohy family of Sean, Leigh Anne, and their biological son and daughter, had said nothing about this matter until earlier in the week when Sean Tuohy broke his silence. Tuohy wrote a statement which was printed in The Daily Memphian newspaper. The elder Tuohy wrote that he was shocked by the suit and the family was "devastated" to think Oher believes they used him for profit. He also called Oher's suit a "shakedown" and said they were told Oher would not go public if the family paid his $15 million. 
A large part of the issue seems to be the gray area that Michael Oher may have believed he was adopted by the family rather than in a conservatorship with them. To this Sean Sr. says it was always made clear to Oher that the relationship was that of a conservatorship and never a formal adoption. Sean Sr. said regardless of the suit he will "love Michael at 37 just like we loved him at 16." 
This line was basically reiterated by Sean Tuohy Jr. on a video call his did with Barstool sports claiming he loves Oher at 37 and will just as much when he is 67. Sean Sr. says any money they received from "The Blind Side" was split evenly among the family including Oher. He estimates each person received about $14,000. Sean Jr. said he was upset when he read Oher's memoir which stated he only lived with the Tuohy family for a matter of months while Sean Jr. said it was over a period of years. 
Copyright 2023, Daily360.com