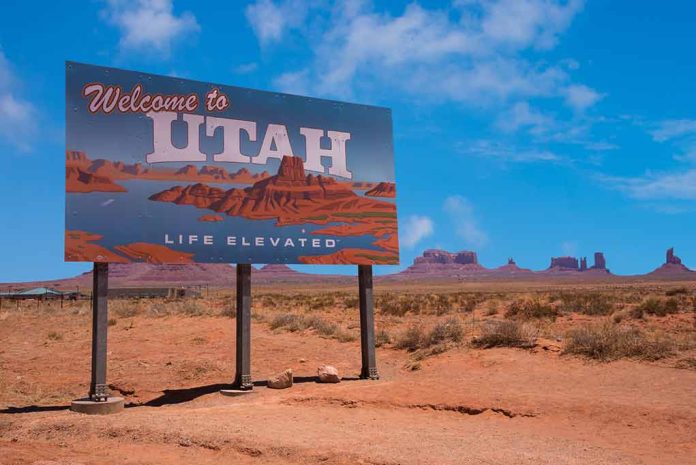 (Daily360.com) – As Donald Trump supporters and other conservative voters look ahead to the 2024 election and dream of removing Joe Biden from the White House, another of their primary targets of dissatisfaction may also be vulnerable. That person is Senator Mitt Romney of Utah, who despite being a Republican and that party's presidential candidate in 2012, is largely unpopular with much of the conservative voting base. He's often cited as 'Republican in name only' number one by critics. He has a long-standing and public dislike for Donald Trump and is often a Senate swing vote for the Democrat agenda. He has been voting to the wants of Joe Biden nearly 60% of the time. 
Recently, more than 60 Utah conservative lawmakers put forward endorsements of Brad Wilson, the Utah House Speaker. Wilson has not announced a run but said he was appreciative of the support from his colleagues. He said his state needs a "bold, conservative fighter" on its behalf and will consider if that could be him. 
Romney has not officially announced a re-election campaign but has filed the appropriate paperwork should he decide to do so. He said he's in no hurry to announce and will take his time with the decision. He notes he did not announce his first run until February of that year and may do the same for this cycle.  
Romney said he'd like to gauge his choice by how much he gets done between now and 2024 compared to what he may get done in another six year term. When asked about a potential run by Wilson, Romney said "the more the merrier." Romney is already being challenged by Riverton, Utah, Mayor Trent Skaggs who's been building support and getting his message out through speeches and interviews. One notable speech given by Skaggs was at a recent Turning Point USA event where he received that group's endorsement for his 2024 campaign. 
Copyright 2023, Daily360.com