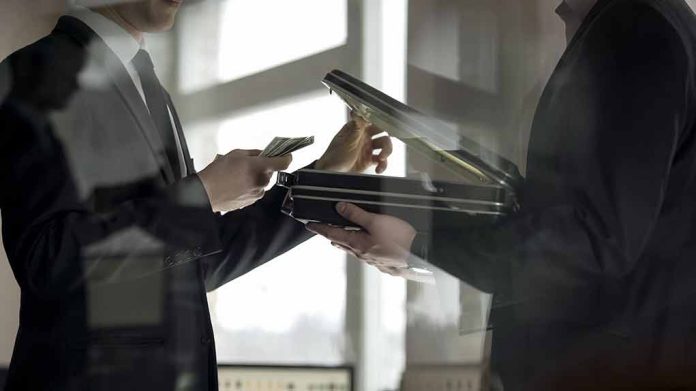 (Daily360.com) – Miami City Commissioner Alejandro "Alex" Diaz de la Portilla was arrested late last week by agents of the Florida Department of Law Enforcement on charges of bribery and money laundering. Diaz de la Portilla stands accused of a multitude of offenses all relating to accepting campaign contributions and not reporting them properly. 
The charges range from unlawful compensation as a reward for official behavior for three counts, one count of bribery, one count of partaking in a criminal conspiracy, one count of accepting campaign contributions above the legal limit, and two counts of failing to report a gift.
Diaz de la Portilla's office is not making any public comments about this matter for the time being. The Commissioner held an early morning meeting before being taken into custody at the West Miami-Dade TGK correctional Center. An attorney named William W. Riley Jr., 48, has also been charged in relation to this matter. He is facing a money laundering count, three counts of unlawful compensation in relation to an official reward, one count of bribery, a criminal conspiracy charge, as well  as a charge of failing to disclose expenses relating to working as a lobbyist. 
Diaz de la Portilla, 58, was issued a bond in the amount of $72,000 while Riley Jr., 48, was being held on a bond in the amount of $46,000. Diaz de la Portilla's brother is also wrapped up in the allegations as he is suspected of doling out payments to the men in excess of $15,000 without reporting it. 
Riley Jr. is alleged to have been in control of a bank account he used to launder approximately $245,000 in political contributions through a shell company headquartered in Delaware. Diaz de la Portilla's brother additionally stands accused of operating two political committees to support his brother's campaign and he donated sums of $800,000 and $2.3 million to Alex Diaz de la Portilla's campaign. Diaz de la Portilla calls the charges "fiction" by rogue prosecutors. He says the charges are politically motivated and says he will be exonerated. 
Copyright 2023, Daily360.com