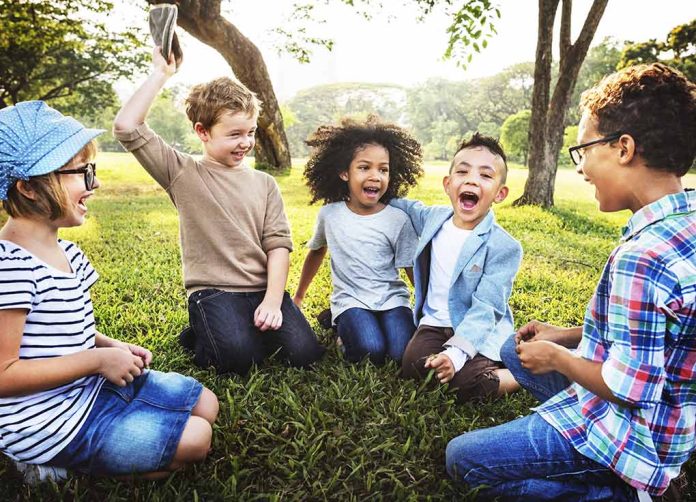 (Daily360.com) – Montana officials passed a law earlier this year set to take effect on October 1st that would have banned transgender surgeries, cross-sex hormones and puberty blockers for minors. It seems that will no longer be the case as late last week a judge issued a temporary block on the new law.
The law, passed in April, is called the "Youth Health Protection Act" or SB 99 said Judge Jason Marks likely violates the state's equal protection law because it's aimed at transgender individuals. Marks believes this makes the law based on sex classification, and therefore would infringe on an individual's fundamental rights.
Marks said that in his opinion the law would not serve to protect minor Montana citizens from the pressure to receive "harmful medical treatments." He further said he does not believe the law would stand up to later Constitutional review. Marks added that he believes the law would be seen as violating the privacy rights of people because the procedures that would be banned are not "bona fide health risks" within the medical community.
On the opposite side of the argument Emilee Cantrell, speaking for Austin Knudsen, the Montana Attorney General, said this is a "preliminary matter" at this point and that their office is looking forward to further litigation on SB 99. They believe the law protects children from "harmful, life-threatening procedures."
The lawsuit pleased the parents of two Montana children who currently identify as transgender and are anxious to have medical procedures performed on them. The opposition to the law began in May as the American Civil Liberties Union (ACLU) was petitioned and then became involved on behalf of the children and their perceived right to "necessary care" for those looking to "align with their gender identity." Montana has a a state representative transgender man who identifies as a woman called "Zooey Zephyr." Zephyr has been a very vocal opponent of the law and told fellow representatives who voted for the law they "have blood on your hands." Both sides acknowledge this 'fight is far from over' and each says they plan to see their side is victorious in the end.
Copyright 2023, Daily360.com