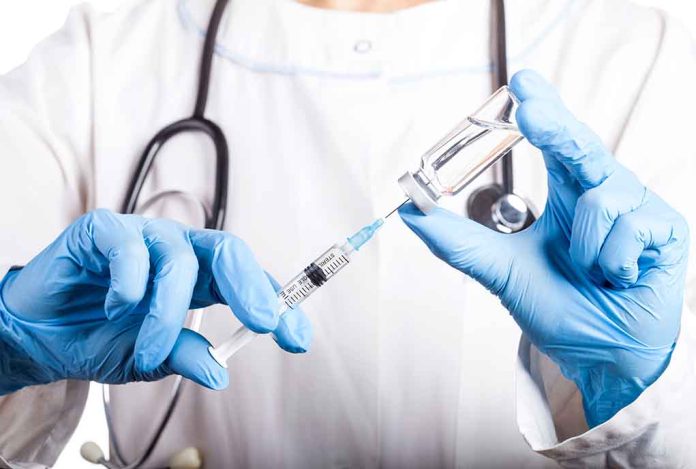 23yo Man Chooses Death With Dignity — Mother Begs Him Not To
(Daily360.com) – In March 2021, the Canadian government made changes to its medical assistance in dying (MAID) program. One of the requirements for eligibility used to be that the patient had a "reasonable foreseeability of natural death," but the revised measure removed that provision.
On September 28, a 23-year-old from Ontario who applied for and was approved to receive the assistance was scheduled to die by his own choice. The young adult's mother, Margaret Marsilla, recently created a petition to halt the procedure.
Prayers needed for Canadian mom trying to save diabetic 23-yr-old son from being euthanized. 🙏#SaveKiano #Canada #Pray #CatholicTwitterhttps://t.co/bY7Slfc86q

— John-Henry Westen (@JhWesten) September 26, 2022
Marsilla explained that her son, Kiano V., had been suffering from diabetes for 19 years, which left him depressed, "exhausted," and partially blind. She said her boy looked into therapy to help him deal with his ailments but opted to apply for the MAID program instead. According to the woman, a doctor approved his request without offering any type of treatment or contacting the family. As per the law, his application took 90 days for approval, but the statute also requires consent from more than one medical professional.
Kiano's mom doesn't want her child euthanized. She's worried that allowing such a young person to take his own life will set a precedent for others in the same state. However, the Canadian made it clear she supports the procedure for older and terminally ill patients.
Copyright 2022, Daily360.com