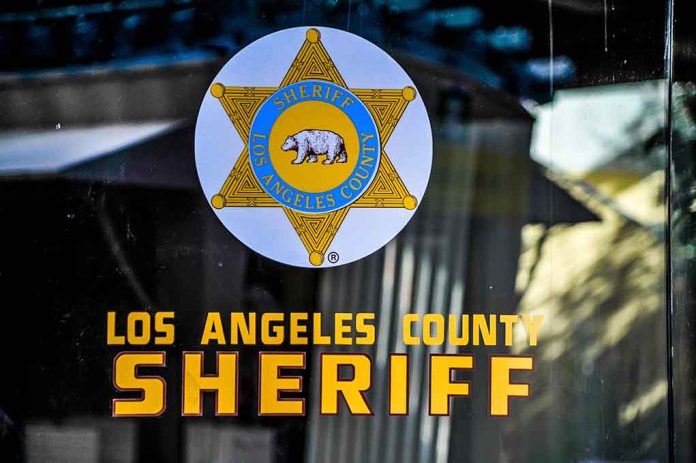 Attempted Murder Suspect Freed as Police Build "Iron-clad" Case
(Daily360.com) – On November 16, around 75 police recruits in California were training to ready themselves for their future jobs as law enforcement officers. As they were running, a driver slammed into them, sending 25 trainees to the hospital. The alleged driver, Nicholas Joseph Gutierrez, was arrested for attempted murder.
The next day, police released the suspect from custody, reasoning that they needed to collect more evidence against him to build their case. ABC7 reported authorities did not have enough to hold Gutierrez at this time. The driver's lawyer, Alexandra Kazarian, called the incident an "absolutely tragic accident," although initial reports claimed the action was purposeful.
#BREAKING: Driver accused of injuring 25 recruits in Whittier crash released from custody https://t.co/9YrZpvZKSY

— ABC7 Eyewitness News (@ABC7) November 18, 2022
Authorities said investigators are continuing to look at videos of the tragedy and conducting interviews with witnesses to piece together to events of that day. They are reportedly looking at Gutierrez's social media, online presence, and electronic devices for any anti-police rhetoric. Kazarian claims detectives will find nothing but a hard-working 22-year-old with no ill will toward law enforcement.
Los Angeles County Sheriff Alex Villanueva called the release "provisional" until police can build an "iron-clad" case against him. The LA County district attorney's office refused to comment on the ongoing investigation.
The future officers' injuries range from non-life-threatening to critical.
Copyright 2022, Daily360.com