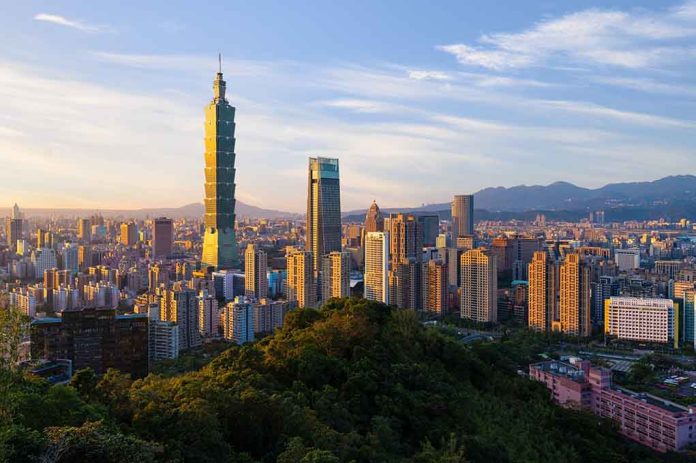 6.9 Earthquake Devastates Taiwan
(Daily360.com) – Taiwan, an island that sits in the East China Sea, has 33 active faults and a pair of tectonic plates across its landscape. Any movement between them can result in an earthquake. On September 18, one of those geological events hit the southeastern portion of the country and caused massive damage.
According to reports, a 6.9 magnitude quake off the coast caused building collapses, trapped populations, the death of one person, and about 146 injuries. Experts put the center of the earthquake on the coast in Taitung County.
The area experienced a 6.4 magnitude temblor and several other tremors the previous day. Over 7,000 houses lost power, and the one person who died was a 69-year-old man crushed by collapsing debris.
Taiwan earthquake pic.twitter.com/vKhWhJRJYb

— TIANREN (@COSMOSTianRen) September 18, 2022
The island has experienced aftershocks, which Taiwanese President Tsai Ing-wen believes could continue. Officials issued tsunami warnings for other nations near Taiwan, but meteorologists called them off after observing no large wave activity.
Some roads became impassable after the earthquake, leaving over 600 people stuck in local mountain areas. No one was reportedly injured in that area, and emergency workers have been actively trying to clear the debris and reopen the roadways.
Taiwan officials dispatched its military to help with relief efforts.
Copyright 2022, Daily360.com