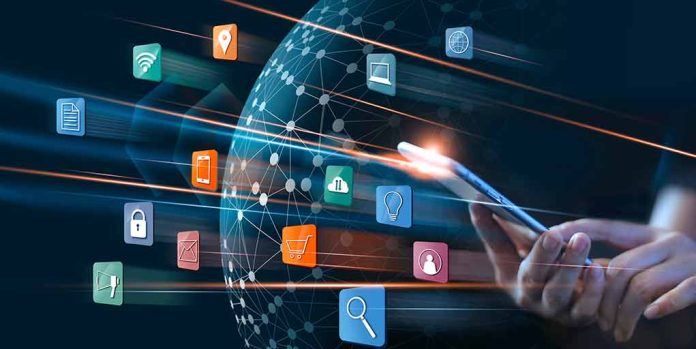 (Daily360.com) – The intricate web and social circles of convicted pedophile Jeffrey Epstein are becoming clearer as a new trove of calendars and emails have become public. They show Epstein was still in contact with luminaries across multiple industries well-after his conviction, 13 month jail term and registered sex offender status. The files were obtained by the US Virgin Islands government where Epstein owned his notorious island during an investigation into his sex-trafficking activities. The calendars and emails show contact information and correspondences with people not referenced in his previously released 'black book'. 
Among some of the new revelations was a deeper look into his relationship with disgraced Price Andrew. Through emails with investment firm JP Morgan, Epstein dropped the prince's name and offered to work as a go-between for the prince and their wealthy clients. They also show Epstein was fully aware of the situation and finances between the prince and his ex-wife Sarah Ferguson. Epstein oversaw payments to Ferguson's lawyer as she became embroiled in an undercover journalist's sting which caught her trying to get money in exchange for access to her ex-husband. Photos show both Andrew and Sarah posing with Epstein's housekeeper and driver circa 2010.     
Star magician David Blaine attended a few dinners at Epstein's home and is referenced frequently throughout. Movie director Woody Allen is also referenced often as having had several dinners and other social engagements with Epstein. Bill Gates' relationship with Epstein has been making more news lately relating to an affair Epstein threatened to publicize and blackmail Gates over. There are several emails concerning a fund Epstein wanted Gates to be part of which involved several wealthy investors contributing $100 million each. One email from Epstein to Gates detailed how this investment would grant Gates to access to 'higher quality people,' and further advantages while not upsetting his marital situation.  
Other high profile people in the now deceased pedophile's communication network included Jes Staley, former head of JP Morgan's exclusive private bank, Tech billionaire Peter Thiel, former chair of Sony Music Tommy Mottola and Wendi Murdock ex-wife of Fox media mogul Rupert Murdoch. 
Copyright 2023, Daily360.com