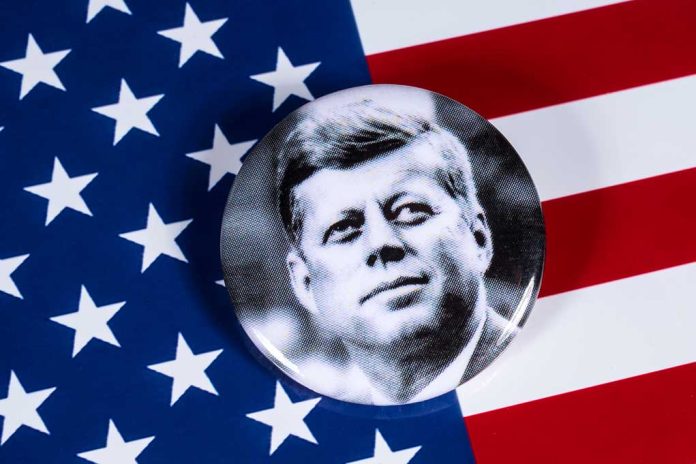 (Daily360.com) – On November 22, 1963, then-President John F. Kennedy was riding in a convertible next to his wife in Dallas, Texas, waving to the crowds lining the streets, when shots rang out. Multiple bullets struck the US leader, and he was rushed to the hospital, but medical professionals pronounced him dead shortly after arrival. Lee Harvey Oswald was arrested for the crime, but conspiracy theories have swirled ever since as to who was responsible for Kennedy's death.
On December 5, JFK expert Jefferson Morley spoke at a press conference about the assassination. He claimed Oswald was part of a covert operation months before the killing and that the CIA is still holding back pertinent information on the matter. Morley said the intelligence op was an initiative to drum up false hostility toward Cuban leader Fidel Castro so the US would have an excuse to invade the country.
JFK assassination expert says Lee Harvey Oswald was involved in CIA operation in 1963 https://t.co/EXlxOcwzwB

— The Independent (@Independent) December 6, 2022
Morley's claims stem from files from late CIA intelligence officer George Joannides. Although the documents remain sealed, the expert said the correspondence shows the CIA did, in fact, have information about Oswald prior to Kennedy's death. The agency has always denied having any knowledge of the shooter.
In October 2021, President Joe Biden said the National Archives and Records Administration (NARA) had until December 15 to "disclose all information in records" pertaining to the former president's assassination. The group already released about 1,500 pages of information last year. America and the world could finally learn the whole story.
Copyright 2022, Daily360.com