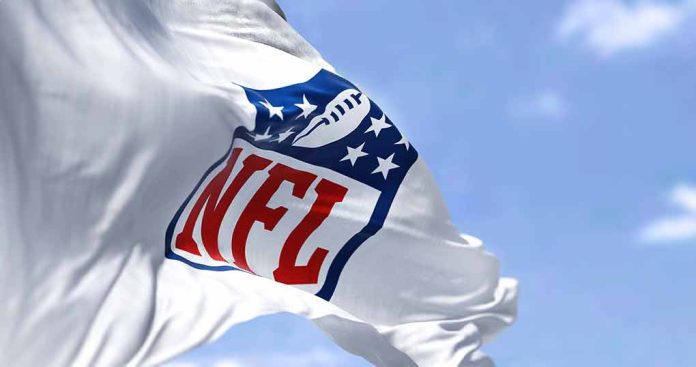 (Daily360.com) – Hall of Fame NFL legend Deion Sanders has been battling a myriad of very serious health issues lately. He's currently recovering from his latest surgery with another on the immediate horizon. Sanders has most recently been contending with a series of large blood clots in his legs. The surgery he had this week removed "some below (his) knee" and another in his left thigh. He also wrote that he has another clot in his right leg that will require an additional surgery soon. 
Previously, Sanders had to have two toes amputated due to clotting issues. "Neon" Deion says the goal of the procedures is to get his blood circulating properly, saving his remaining toes as well as his foot and his leg which were in some danger of needing amputation. Sanders wrote that he sees that as a worst case scenario but as it stands now amputation is not on the table.
Deion Sanders won two Super Bowls and played in a World Series. He is the only person to play in both of those league's championship games. Sanders says he found the Lord in 1997 after a suicide attempt. He wrote in his autobiography Power, Money & Sex: How Success Almost Ruined My Life" about the trappings of fame. He detailed that his adultery, partying and wild life style left him feeling "empty" with "no peace and no joy." 
One night as he dealt with the failure of his marriage, he drove his car off a cliff plummeting 30-40 feet but left him uninjured. He said at that moment he regained his passion for life, fell to his knees and "gave it all to the Lord." The prayer video he posted on his social media touched many people and went viral. He prayed not asking the Lord to save or heal him but rather he thanked the Lord for all the individual things he'd received over his life and anything that happens from here forward is His will.
Copyright 2023, Daily360.com