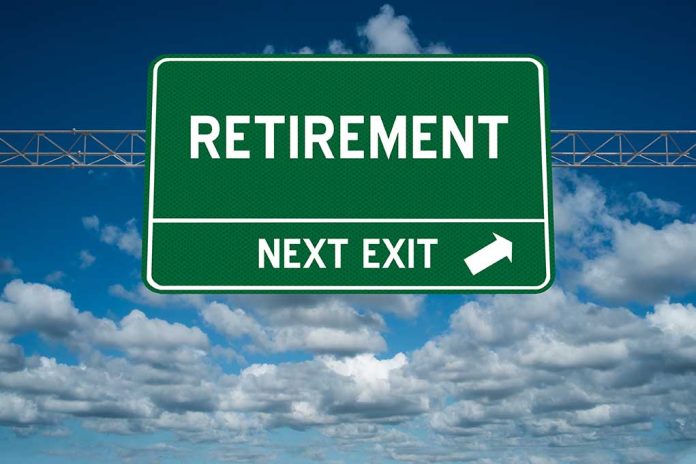 (Daily360.com) – Two players for the NFL's Indianapolis Colts were suspended by the league for at least one year and immediately released by the team. The players are defensive end Rashod Berry and cornerback Isaiah Rodgers, a third player, free agent Demetrius Taylor was also suspended by the league. 
The three men stand accused of betting on NFL games during the 2022 season. This is not permitted under league rules regarding wagering. The men must sit out for at least the 2023 season and can apply for reinstatement after the conclusion of the season.
Rodgers had been previously investigated by the league regarding gambling. He said he made small bets usually in the range of $25-$50. However, one notable bet Rodgers allegedly made was a proposition bet on a specific player, a teammate, running back Jonathan Taylor. This bet is particularly notable in that he bet against his teammate achieving certain statistical season totals. 
The Colts Organization could have retained Rodgers and Berry's rights and had them back should they be reinstated but chose instead to cut them immediately. The team's general manager Chris Ballard made a statement saying they made a "determination" that the breaking of the league's gambling policy was zero tolerance. He said "the integrity of the game" is most important and the organization will continue to "educate players" about the rules and potential penalties for serious violations like these. 
As the NFL now has a team in Las Vegas and partnership deals with various online betting applications and services the betting rules for company employees have become ambiguous. Recently, another player, Nicholas Petit-Frere, a tackle for the Tennessee Titans, was also suspended under the league's gambling policy. His offense pertained to betting on a game outside the NFL, but he broke the rules by making the bet from his team's facility. His suspension is for six games, Petit-Frere issued a formal apology and promised to learn from his error and gain a better understanding of the league policies.   
Copyright 2023, Daily360.com