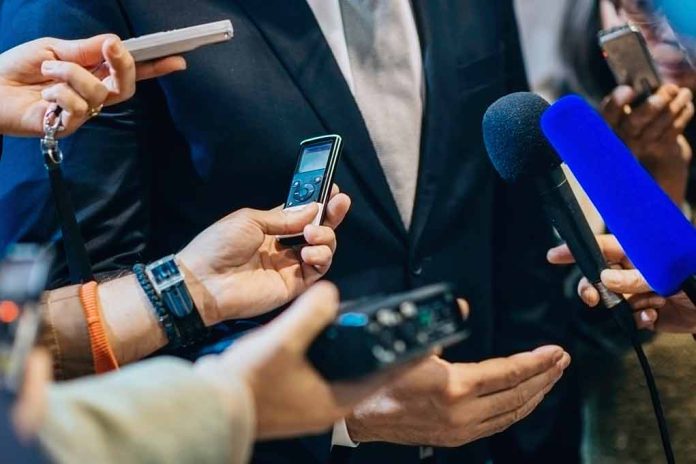 (Daily360.com) – The NFL preseason is heating up across the social media landscape as a star quarterback and former player turned television commentator exchange sharp barbs. Former Pittsburgh Steelers safety Ryan Clark was appearing as an analyst on ESPN's "NFL Live" show when a piece of video showing Miami Dolphins quarterback Tua Tagovailoa was played. 
As the video ended and the hosts took over, Clark started mocking Tagovailoa's appearance. He chided that the quarterback has gained too much weight and must be at odds with his nutritionist. Then he compared Tagovailoa to a "girl working an Onyx right now." That jab alludes to the Miami star's "thick" lower body comparing it to that of a stripper. He also said Tagovailoa has spent more time getting tattoos than working out.
Tagovailoa and his coach Mike McDaniel were annoyed by Clark's comments and said so publicly. Tagovailoa spoke to the press and mentioned his Samoan heritage, noting that "respect is everything" but Clark's comments were crossing a line and that he can "get scrappy too." Then Tagovailoa told journalists that he's taken his exercise program very seriously as he tries to rebound from serious concussion issues that cost him the end of last season including the playoffs. Tagovailoa advised Clark to keep his name "out your mouth."
Clark has since offered numerous apologies via his social media accounts. He apologized to Tagovailoa as well as Dolphin's coach McDaniel. He included videos with his posts describing his comments as a failed attempt at humor and he said he'll do better in the future. He also said he has reached out to Tagovailoa but has not made contact yet. He wished Tagovailoa good luck and good health this season. Clark said he prioritizes giving and getting respect. Tagovailoa has pivoted away from this matter and recently spoke with the press and offered his praise for the film "The Sound of Freedom" urging the reporters to see it, especially if they have children.      
Copyright 2023, Daily360.com