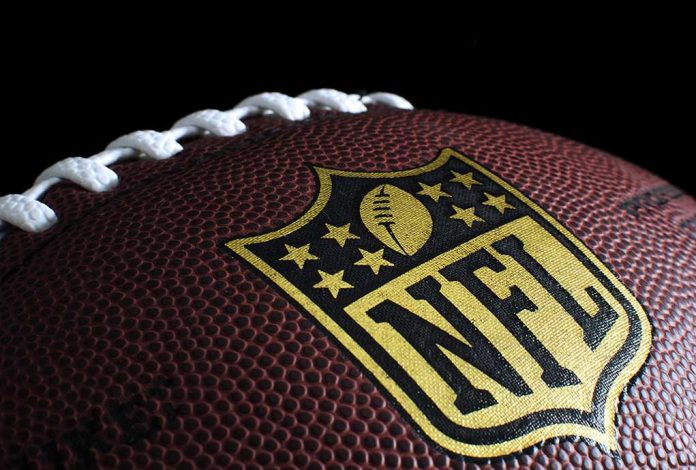 (Daily360.com) – Born in 1982 in Oklahoma, Stanley Wilson Jr. grew up with a talent for football. The athlete spent four years playing for Sanford University before joining the Detroit Lions after graduation. Wilson stayed with the NFL for three years, garnering 87 tackles over the course of his career. Sadly, his time with the team was cut short when the defensive back suffered an injury to his Achilles heel, ending his athletic career.
On February 15, TMZ reported Wilson passed away at the age of 40 earlier in the month at a mental hospital. The former NFL player was in police custody following a vandalism arrest. According to the source, the court deemed Wilson unfit to stand trial and ordered his transfer from county jail to a Los Angeles mental institution — the Metropolitan State Hospital. Police sources revealed the man collapsed and died during his intake at the facility.
TMZ noted that autopsy results are still pending, and authorities do not suspect any foul play.
Sad is underselling it https://t.co/AcXVRAOv8F

— Daily Caller (@DailyCaller) February 16, 2023
After Wilson's career in football ended, his life seemed to take a downward turn. In 2016, he allegedly broke into a home completely naked and was shot in the abdomen. The next year, authorities arrested him again for walking around Portland without any clothes on, and he was taken into custody again when he apparently tried to break into a home later that same year. According to TMZ, a fourth arrest occurred in August 2022 when authorities say he broke into yet another home and subsequently took a bath in an outdoor fountain. The underlying reasons or motives for his various incidents over the years remain unclear.
As for the former football star and his athletic talent, the apple did not fall far from the tree. Wilson Jr. was the son of ex-Cincinnati Bengals running back Stanley Wilson Sr., who played with the NFL in the '80s.
Copyright 2023, Daily360.com