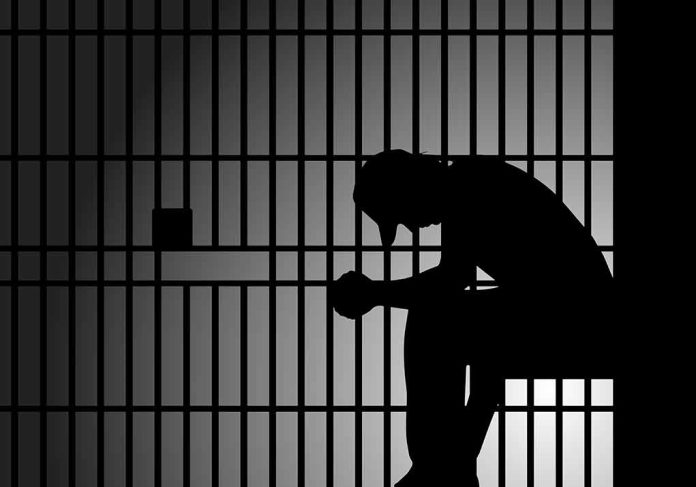 (Daily360.com) – Notorious Texas serial killer Billy Chemirmir was allegedly killed by his cellmate last week. Chemirmir is accused of murdering over 20 elderly women. Most of his victims were living in elderly care communities or assisted living homes. Chemirmir was convicted of two murders; he was serving two life sentences for the smothering deaths of two women. The case has racial overtones as Chemirmir who was a black male seemed to exclusively target and murder white women. Despite the horror of his alleged offences prosecutors choose not to seek the death penalty for Chemirmir. The prosecutor at the time said he believed since he was already convicted and would never be a free man again, the death penalty was not necessary. 
Chemirmir was allegedly killed by his cellmate who was also serving time on a murder charge. Chemirmir was found dead in the early morning hours on Tuesday. Early rumors are that Chemirmir was making inappropriate sexual comments about his cellmate's children. At this point witnesses say Chemirmir was beaten by his cellmate, dragged into the prison hallway and stabbed to death with a pen. None of the numerous witnesses intervened in any way. Prison officials are unsure how this could happen with the prison having been on lockdown at the time. 
The name of the alleged killer has not yet been released but it has been revealed he was from Harris County, Texas. Chemirmir's attorney says despite how anyone may feel about his client, being murdered in this fashion is undeserved. Chemirmir was caught in 2018 after one of his intended victims 91-year-old Mary Annis Bartel was miraculously able to survive his attack and told authorities about how he forced his way into her apartment within her senior living community and stole her jewelry while attempting to smother her to death. Bartel passed away in 2020 but a recorded statement she made about what Chemirmir did was played at his trial. In 2021 Chemirmir's trial jury was deadlocked at 11-1and was declared a mistrial due to the one juror who refused to convict Chemirmir.
  Copyright 2023, Daily360.com