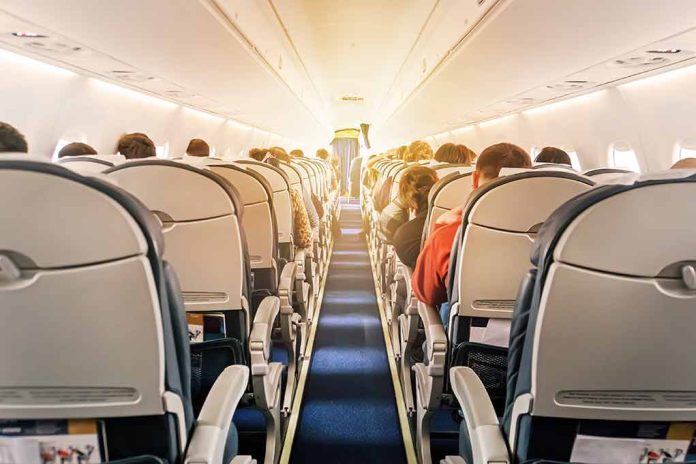 (Daily360.com) – The story of the Bronx daycare where a one-year-old boy died of an apparent fentanyl overdoes has taken another wild turn. The husband of the woman who ran the daycare remains at-large and the search for him has now expanded to the Dominican Republic. 
His wife Grei Mendez De Ventura ran the Divino Niño Daycare where little one-year-old Nicolas Feliz Dominici died of what is believed to be a fentanyl overdose. Mendez was arrested and has been charged with one count of murder as well as child endangerment over the death of Dominici. Also arrested with Mendez was 41-year-old Carlisto Acevedo Brito who is the cousin of Mendez's on-the-lamb husband. Brito, who lived in the basement of the building the daycare was in, has similarly been charged with murder, assault and child endangerment. 
The husband, whose name has not yet been released, has been described by some as the "main player" of this operation. The Regional Fugitive Task Force says they are now concentrating on the Dominican Republic because it is the native country of all the key people involved in the incident. Still images from security video appear to show the missing suspect fleeing from the rear exit of the daycare with some plastic bags and then heading over a small fence before disappearing into the Bronx neighborhood.   
Lawyers for Mendez dispute any charges that she's involved in drug dealing as they say she had only $100 to her name and was working two jobs. The assumption is, apparently, that anyone involved in drug trafficking must be wealthy from it. They also contend that Mendez had her own child at the day care and if she felt there were drugs on the premises or any risk of death she would not have allowed him to be there. 
The attorneys say she is "distraught" over Dominici's death. Law enforcement disputes the part of her claim relating to her son; they say Mendez's 2-year old son was in-fact exposed to drugs and was treated medically without police being notified and has been kept away from the daycare ever since.
Copyright 2023, Daily360.com