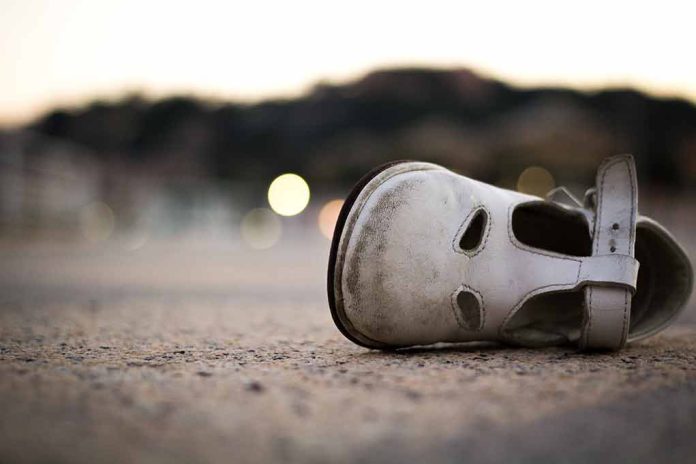 (Daily360.com) – A mother from New York City appeared on MSNBC last weekend and spoke with Joy Reid on The ReidOut" about the daughter she lost to Hamas terrorism. Hannie Ricardo's daughter, Oriya Ricardo, was among the 260 people massacred by the terrorist group when they parachuted into the Tribe of Nova music concert. Hannie Ricardo, who lives in Manhattan,, did not know her daughter was attending that concert and was shocked when she received a late night phone call informing her that her daughter was missing.
Ricardo, desperately tried to find any information she could as to the whereabouts of the missing 26-year-old. She described to Reid reaching out to everyone she knew in Israel to gather information while simultaneously looking for a flight to take her there as soon as would be possible. Ricardo held out hope for as long as she could that her daughter might be alive because she was on the missing list.
Another of Hannie's children, Yahali, Oriya's older sister was in Tel Aviv at the time of the attack, describes being awakened to the sounds of blaring sirens and worries about her sister. Yahali said she and Oriya would speak every morning but she had no messages from her on that morning. Yahali sent a text to Oriya asking her where she was and she received an alarming response. Oriya texted her sister that she was being shot at and then several texts saying that her best friend was shot and died in her arms. Following those texts, Oriya sent a photo of her bloodied friend and the words "I love you" to Yahali. The family was informed later that Oriya was among the confirmed dead.
Hannie Ricardo told Joy Reid that Hamas are "inhume beings" and compared them to Nazis. She said that like the Nazis, the world needs to unite and fight them. Hannie remarked that she believes every dollar that goes to Hamas, funds terrorism. She called her youngest child Oriya, the 'power of her life' and said her death has broken her heart "to pieces." She believes that Hamas will target Americans next as they did on 9/11. Hannie said she will tell people about Oriya, share her story and speak out against the horrors of terrorism.
Copyright 2023, Daily360.com