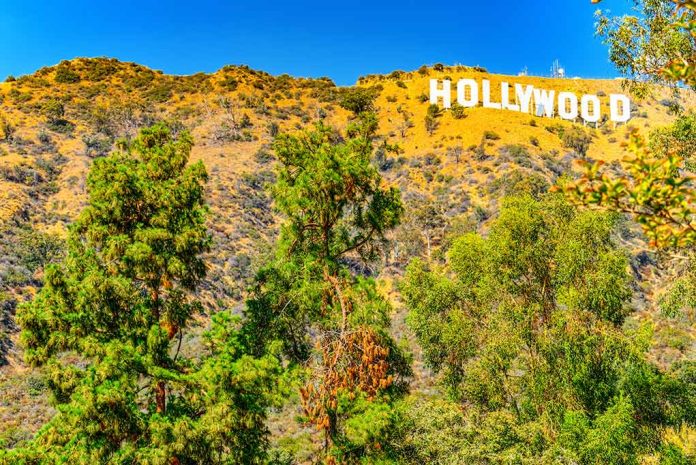 (Daily360.com) – Longtime Broadway and soap opera star Pamela Blair has died at 73 years old. Blair was part of the legendary show A Chorus Line from the "very first workshop," read a tweet from the official A Chorus Line account. Blair was a key performer that helped the original cast launch a show that would go on to run for decades. 
Blair played Valerie Clark in the show, the woman who tells her story about being plain and unwanted but through plastic surgery and other means transforms into a bombshell performer. Baayork Lee who co-starred in the show with Blair describes her rendition of "Dance :Ten; Looks: Three" as a performance that "brought the house down every night."
Blair debuted on Broadway in the 1968 production of Promises, Promises and would join the cast of numerous shows throughout the years including Wild and Wonderful, Sugar, Seesaw  and The Best Little Whore House in Texas for which she was nominated for a Drama Desk Award.  The singer and dancer was cast as "Curly's wife" in the stage production of "Of Mice and Men" headlined by Star Wars legend James Earl Jones. She was formerly married to Broadway director Don Scardino with whom she collaborated for the shows King of Hearts, The Nerd and A Few Good Men. Famed Broadway composer Marvin Hamlish's official Instagram account paid tribute to Blair featuring a photo of the star from A Chorus Line. 
Blair transitioned to working in television and film, most notably on daytime television soap operas. She was nominated for a Daytime Emmy Award in 1987 for her work on All My Children. She also had roles in shows like The Cosby Show, Sabrina the Teenage Witch, Law & Order and even voiced a character for Beavis and Butt-Head Do America.  At the time of her death Blair was residing in Phoenix, Arizona where she owned a Therapeutic and Myofascial Massage Studio for athletes.
Copyright 2023, Daily360.com