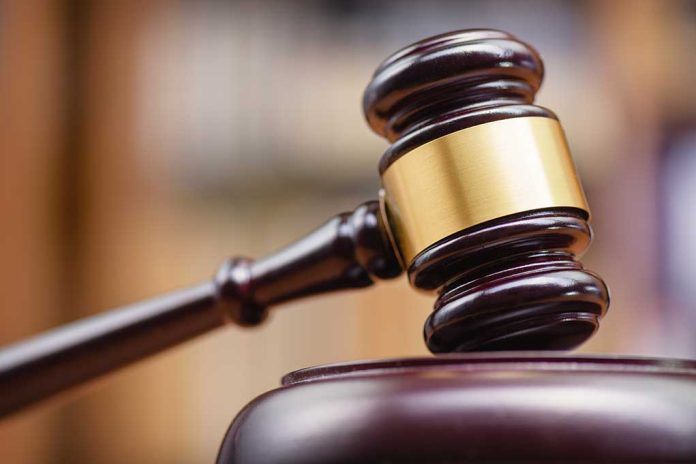 (Daily360.com) – On October 28, David DePape allegedly broke into House Speaker Nancy Pelosi's (D-CA) home in San Francisco. The congresswoman was in Washington, DC, at the time, but the assailant attacked her husband, Paul Pelosi, with a hammer, cracking his skull. He underwent brain surgery but is recovering. The suspect has now been charged in both federal and state courts.
On November 9, the Department of Justice (DOJ) indicted the suspect for attempted kidnapping and assault. If convicted of the federal charges against him, DePape could serve a maximum sentence of 50 years for the crimes.
Man Indicted in Connection with Attempted Kidnapping and Assault at Pelosi Residencehttps://t.co/0nCsAL1i3c

— Justice Department (@TheJusticeDept) November 10, 2022
Earlier this month, the San Francisco district attorney charged the defendant with multiple crimes, including attempted murder, first-degree burglary, assault with a deadly weapon, and false imprisonment. If convicted by the state, DePape could serve life behind bars.
The federal charging document states DePape was carrying a second hammer, zip ties, gloves, rope, and a roll of tape on the day of the attack on Mr. Pelosi. The Justice Department reports that DePape felt Mrs. Pelosi was the "leader of the pack of lies," and he was set on making her tell him the "truth." The defendant reportedly told police she was merely first on his "target list."
The case is still under federal and state investigation.
Copyright 2022, Daily360.com