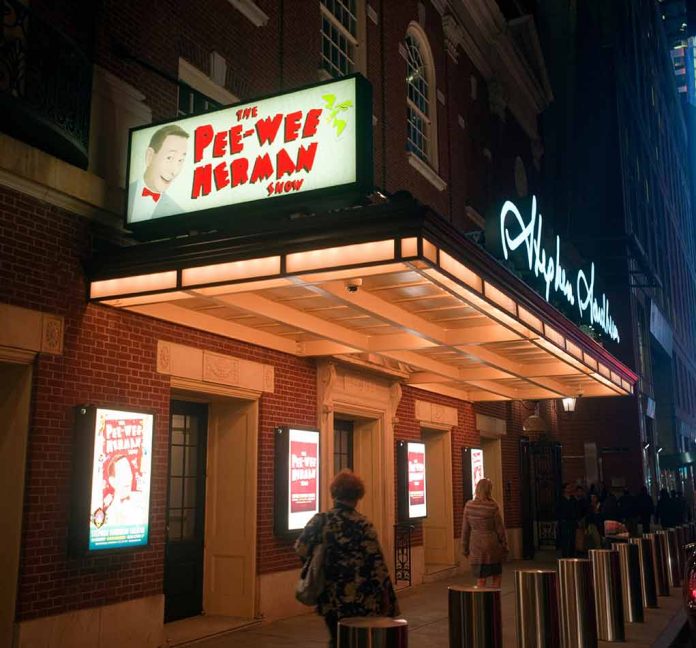 (Daily360.com) – The actor and comedian Paul Reubens who is most recognized by audiences as his iconic character 'Pee Wee Herman' has died at the age of 70. People representing Reubens said the actor has quietly been battling cancer over the last few years before succumbing to the disease earlier this week. With the release of the information his team also included a note written by Reubens to be released upon his death. In his statement the actor apologized for the secrecy and professed the love he felt for his fans friends and supporters. 
Reubens was born Paul Rubenfeld in Peeksill New York to his mother, Judy, a teacher, and his father, Milton, who was a pilot for the air forces of the United States, the U.K. and Israel. His parents moved the family to Sarasota, Florida where Paul would then grow up. By the mid-1970's Reubens was performing stand-up comedy locally and making some television appearances. 
Soon thereafter Paul would join the Groundlings comedy troupe which would mark the beginning of his ascension. With that group he'd work with luminaries also beginning their careers like Conan O'Brien, Lisa Kudrow, Jon Lovitz, and especially Phil Hartman. It was with the Groundlings where Reubens would create "Pee Wee Herman," the nerdy character who wore a light gray suit with red bow tie, a 'man-child' who had a youthful joy and enthusiasm he shared with all the characters he interacted with. 
Reubens parlayed 10 minutes of TV time as Pee Wee on a Groundlings special into five months of sold out shows in Los Angeles from which HBO created a one-hour comedy special. Reubens would collaborate with Phil Hartman on a long-form Pee Wee script which he asked his friend Tim Burton to direct. The film Pee Wee's Big Adventure received mixed reviews but was a hit in 1985 and earned the star a very loyal fan base. After that came a Saturday morning show, "Pee-Wee's Playhouse," also featuring Hartman, which would run for five years. 
The show was cancelled in 1991 when Reubens found himself mired in a small scandal. He was arrested for indecent expose in an adult movie theatre. His friend Burton helped resurrect his career with a part in 1992's Batman Returns. Reubens found success in the role of a vampire in the movie Buffy the Vampire Slayer. His biggest post-Pee Wee role was 2001's Blow opposite Johnny Depp and Penelope Cruz. Reubens made television appearances more recently in the shows 30 Rock, The Black List and Gotham. 
Copyright 2023, Daily360.com