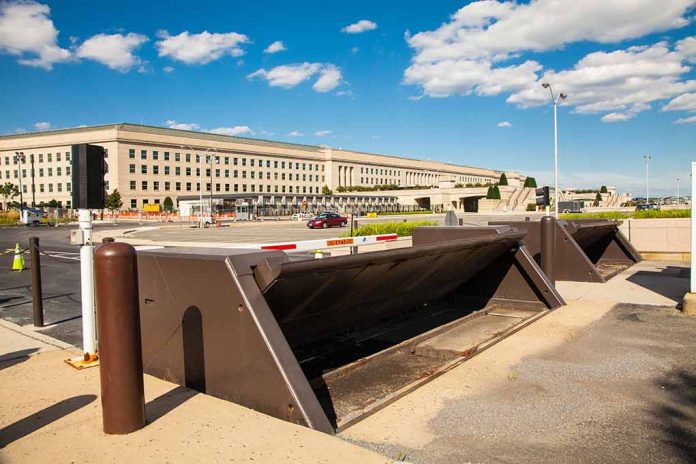 (Daily360.com) – Commander Admiral John Aquilino of the U.S. Indo-Pacific Command (INDOPACOM) testified before the House Armed Services Committee earlier this week and warned that the United States should be prepared to defend against China's aggression toward Taiwan right now. Aquilino is responsible for the Indo-Pacific region and warns that conflict could come sooner rather than later. The Admiral dismissed the thoughts of his predecessor in the INDOPACOM role, who said an event between China and Taiwan would occur near 2027. Aquilino says President Xi could be on a much faster timeline than that. He says the 2027 projection was based on Xi saying he would have a combat-ready military by that year. However, Xi has been moving quickly to consolidate and grow his military, economy, and information stockpiles, putting the Indo-Pacific region in jeopardy right now. Aquilino says if the U.S. wants to compete, it must do the same and quickly.
Adm. Aquilino remarked that as far as he is concerned, a projected timeline "doesn't matter," as it's his mission to prevent conflict in the present. He went on to say that a specific timeline to operate from is a matter of opinion, and "everyone's guessing." Defense Secretary Lloyd Austin earlier this week offered a different assessment; he said the Department of Defense (DOD) estimates no "imminent" invasion from China. The Secretary of State, Anthony Blinken, is more in line with Aquilino, although he did not provide a timeframe. He referred to China as being on a "much faster [unification] timeline" than originally projected.
Aquilino said he believes the U.S. is ready today, but the "trends" he sees from China are "moving in the wrong direction." The position of the Biden Administration with China is one of deterrence, having them believe that aggression toward Taiwan would trigger American aggression toward them. To that end, Adm. Aquilino believes that nothing short of a whole government approach is needed now and in the event of any aggression toward Taiwan from China.
Copyright 2023, Daily360.com