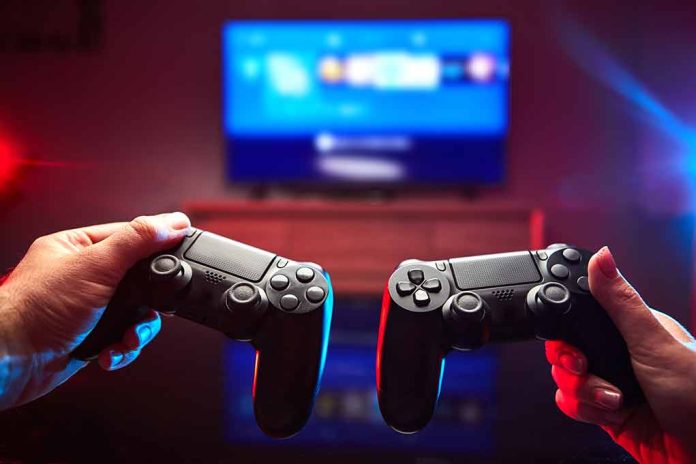 (Daily360.com) – Playstation Plus subscribers are upset about installments of the popular game series "Yakuza" being removed from the service's roster of available games. The series has been around for many years, spanning the ever-changing and evolving game console industry. Titles like this are important to the gaming world because they build a following among players who look forward to fresh releases from the franchise on newer consoles. 
"Yakuza" games usually follow a 'crime drama' storyline within the world of Japanese organized crime. The Sony PS Plus subscription service will be removing the earliest three tittles "Yakuza 0," " Yakuza Kiwami," and "Yakuza Kiwami 2" come August 23rd. These games date back to 2005 for the Sony Playstation 2, Sony is currently selling the Playstation 5 console. 
These early games were so popular that game designers rebuilt the older games to make them compatible with the new technology. Fans are confused by the move as the once Sony-exclusive games have since been licensed to the rival Microsoft Xbox and PC's. It is unknown if the games will continue to remain available through Xbox Game Pass subscriptions. 
Most gamers currently play online versus other players from around the world. However, something of note is also taking place within gaming; a recent trend has players going for less complicated games. When Sony released the Playstation 5 in November of 2020 the demand was so great that Sony could not even come close to meeting it. Only recently has the company announced the 'shortages' are over. 
While Covid had people locked at home and created massive electronics shortages world-wide, players began to seek out the older consoles like Playstation 2 and its games. For some gamers the appeal has lasted, the idea of a self contained game on the console with no need for online play or any additional charges has appeal. Many Playstation 2 games are currently selling for hundreds of dollars of the secondary market. Perhaps the Yakuza series in their original formats will now spike in value as well.
Copyright 2023, Daily360.com