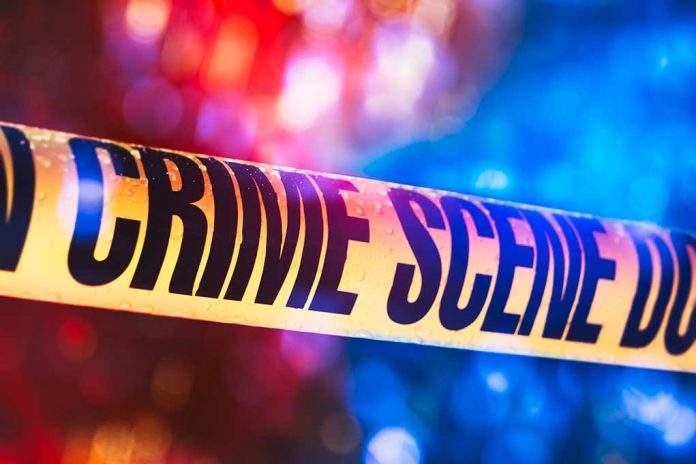 (Daily360.com) – Chief William Quigley from the Cohasset Police Department in Massachusetts reported on January 5 that 39-year-old resident Ana Walshe had been missing since New Year's Day. According to his press release, no one had seen her since the early morning hours of New Year's Day. On January 8, police arrested the missing woman's husband, Brian Walshe, for allegedly misleading the investigation. A recent turned up terrible evidence.
The next day, WCVB reporter Emily Maher tweeted about a new location in the search for the missing woman — the local dump. Officials in hazmat suits and members of the K9 unit appeared to be searching through The Republic Service Transfer Station.
This is The Republic Service Transfer Station on Forest St.

5Investigates also learning part of the search involves a dumpster brought from a Swampscott apartment complex, where Brian Walshe's mother lives. #wcvb https://t.co/D6ezLwTRMo

— Emily Maher (@EmilyMaherTV) January 9, 2023
The reporter said the search commenced after officials transferred a dumpster from Brian Walshe's mother's apartment complex. According to CBS News, he admitted to visiting his mother the day his wife went missing.
A search of the Walshe's computer also showed he'd been researching how to "dispose of" a woman the size of his wife and how to dismember a body. Authorities also reportedly found materials that appeared to have blood on them along with a hacksaw in the trash.
#BREAKING: Police are searching this trash station for missing mother #AnaWalshe.

Also just in— husband Brian Walshe allegedly searched online for how to dismember & "how to dispose of a 115-pound woman's body," sources tell @CNN.

(h/t: @EmilyMaherTV)pic.twitter.com/XrFIzMxgZv

— JB Biunno #HeyJB (@WFLAJB) January 10, 2023
Soon after announcing Mrs. Walshe was missing, Quigley said he didn't see any evidence of foul play, but with the recent police activity, that assessment seems to be changing. Still, Ana Walshe's whereabouts are unknown. On January 7, authorities from the PD and the Massachusetts State Troopers reported that they couldn't find a trace of the missing woman after searching the area around the couple's home.
WBZ-TV's I-Team reportedly learned that a search warrant at the Walshes' home revealed a bloody knife that is now being tested for DNA, Mr. Walshe also apparently made suspicious purchases before and after his wife's disappearance, and his recently detailed car was impounded. He pleaded not guilty to the charges against him but is currently behind bars with a half-million-dollar cash bail attached.
Copyright 2023, Daily360.com